Estimated read time: Less than a minute
This archived news story is available only for your personal, non-commercial use. Information in the story may be outdated or superseded by additional information. Reading or replaying the story in its archived form does not constitute a republication of the story.
Randall Jeppesen, KSL NewsradioThe Utah County Sheriff's Office says they've located the owners of 70 of the 113 stolen construction tools they found packed into a van.
Inside the Utah County Sheriff's Office evidence building, contractors like this man are arriving to claim their stolen construction tools. Ryan Helperson came in to claim his stolen dirt compactor. "It is very frustrating," he said.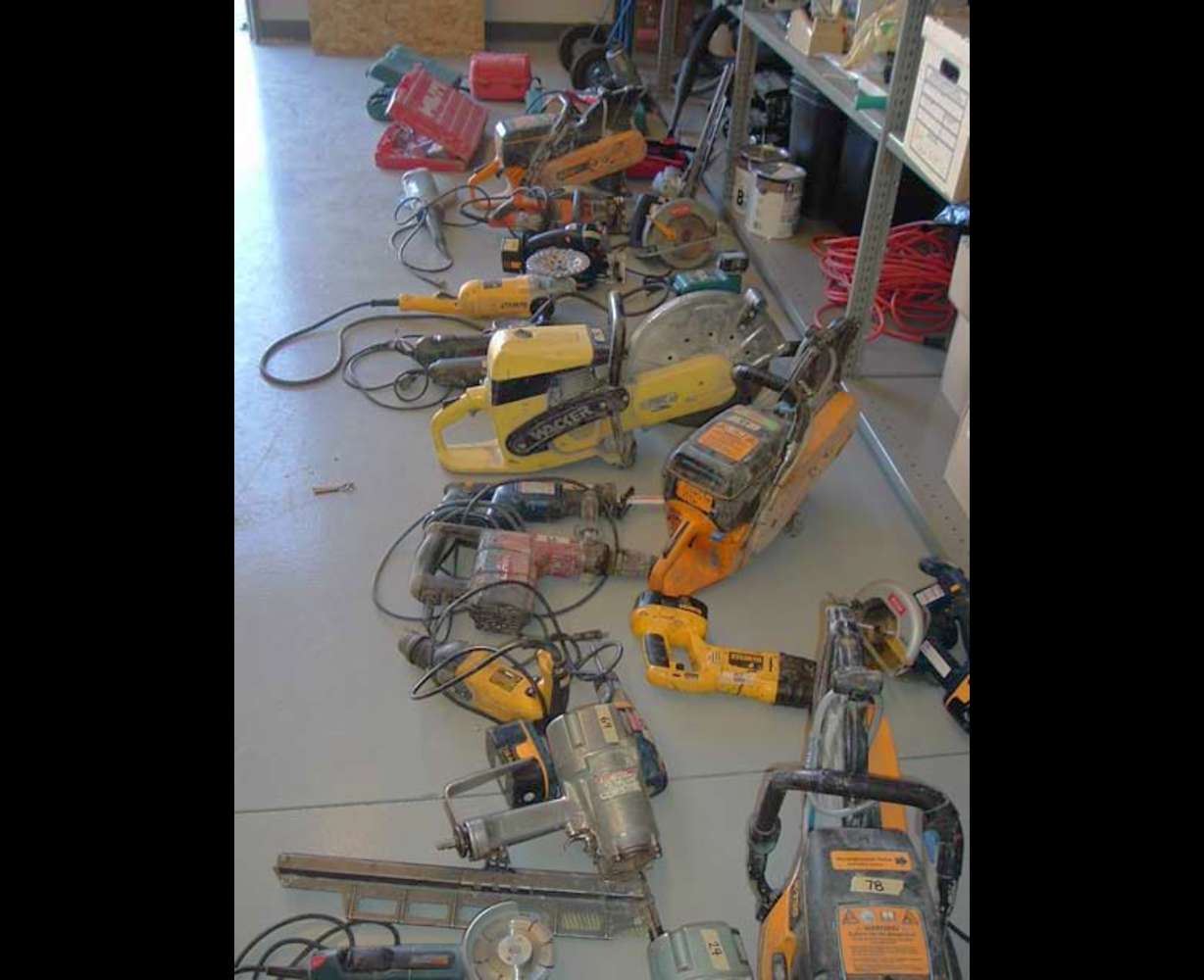 His tools along with most of the others here were stolen from job sights near Tooele. Lt. Dennis Harris says they pulled this maroon van over in the middle of the night and it was designed to carry stolen goods.
"The only seats you have in there are the front seats," Lt. Harris told KSL. "The rear windows, the side windows, they are all blacked out with black spray paint."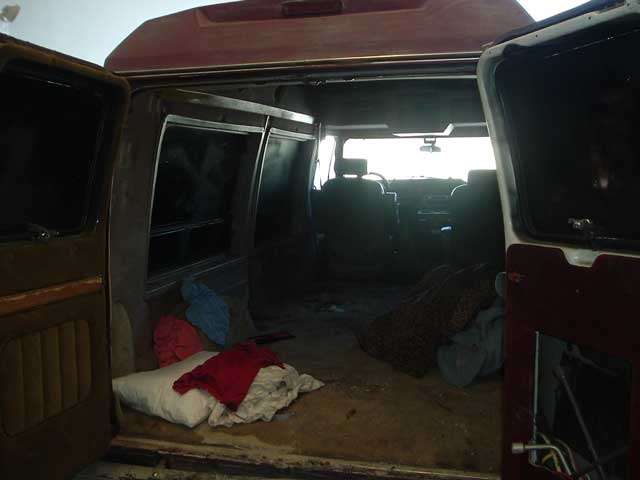 The van was packed with nearly $100,000 in stolen tools. The suspects ran from the van and got away. Harris says these thieves are likely from California and they come here because Utah is known as an easy target.
×
Most recent Utah stories