Estimated read time: 2-3 minutes
This archived news story is available only for your personal, non-commercial use. Information in the story may be outdated or superseded by additional information. Reading or replaying the story in its archived form does not constitute a republication of the story.
Richard Piatt ReportingA fire at a Wendover apartment complex killed one man and displaced more than a dozen families.
There is still no confirmation on what caused the fire, but crews are working on it.
The fire burned almost all day. After ten hours, the fire at the Bonneville Garden apartments in Wendover, Utah was under control.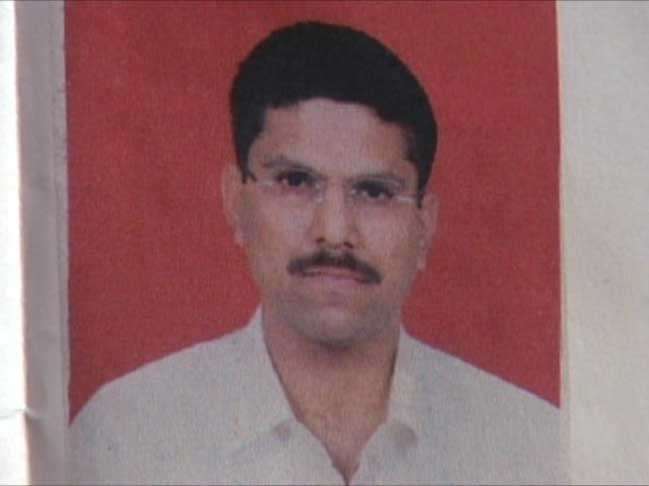 The body of Sharma Deepak was recovered from a burnt out apartment, the place officials believe the fire started.
Firefighters knew immediately they had an intense fire on their hands. Flames shot through the roof of the apartments for hours. Firefighters from several agencies responded. Chief Vaughn Tripp of the Wendover City Police Department said, "When I arrived on scene, it was fully engulfed in the two top apartments; the bottom one on the left and the top one."
Fitzgerald Petersen of the Salt Lake County Unified Fire Authority said, "It was cooking. It was very busy, and they just don't have the same resources we do. We could have surrounded this place in ten minutes from eight fire trucks all over the valley. It took time to get their people here, so it's a different environment."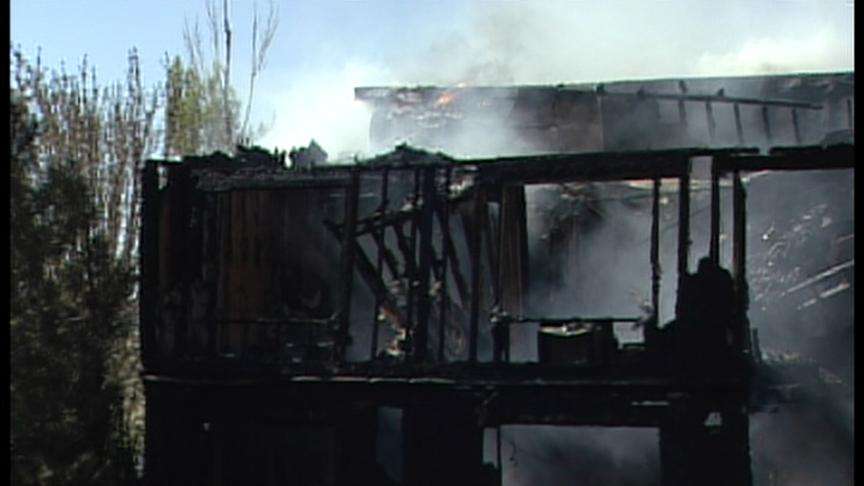 This kind of fire doesn't happen often in this area. It attracted a lot of attention. Twenty-three people are now homeless. People in the area are in shock, but they are glad that their loved ones are alright.
Maria Garcia Martinez said, "I don't know where I'm going to go, what I'm going to do, because I've got nothing. So I don't know."
Jesus Robles said, "When I arrived, they were outside just looking at the fire, just scared, you know? Everybody was."
Friday night, heavy equipment was brought in to dig through the rubble. Arson investigators planned to go through the evidence, trying to pinpoint a cause for the fire. It could take them most of this weekend to complete that task.
×
Photos
Most recent Utah stories