Estimated read time: 2-3 minutes
This archived news story is available only for your personal, non-commercial use. Information in the story may be outdated or superseded by additional information. Reading or replaying the story in its archived form does not constitute a republication of the story.
Samantha Hayes ReportingThe University of Utah is fighting a request to turn over the names of researchers who test animals. An animal rights groups says the U's animal clinic is inhumane and the research, unnecessary.
The University of Utah says the safety of its faculty members is a concern and that's why it will not grant the open records request for names of researchers. Instead, they called the media and invited news cameras inside.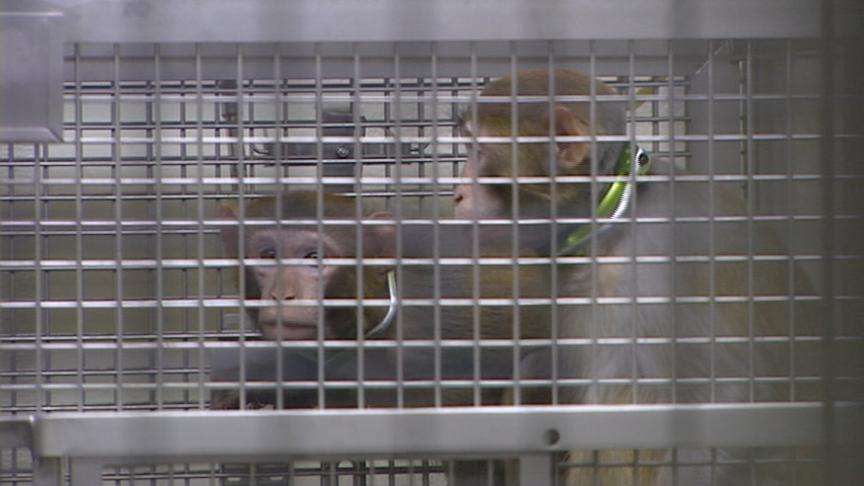 Researchers at the University of Utah want to know what the monkeys there see.
"Involved in vision research where we are trying to understand the neural-visual connection between the retina and visual cortex," Raymond Gesteland, the vice president of research at University of Utah, said.
Raymond Gesteland says the goal is to find a cure for blindness. "Many, if not all, medical advances require the use of animals in research. So that requires primates, our closest living relative on this earth," he said.
Jeremy Beckham is with Utah Primate Freedom. He said, "They'll tell you animal research is responsible for every medical breakthrough in history and that's not true. Absolutely I disagree with that premise."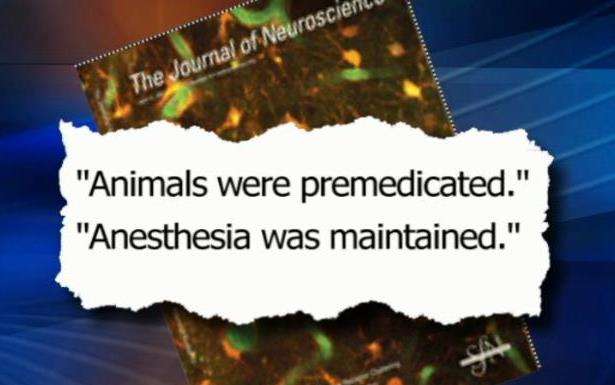 Jeremy Beckham started Utah Primate Freedom and is the one filing information requests with the University. He points to the Journal of Neuroscience where such research is published. In one study, performed by some University of Utah researchers, Beckham says the methods concern him. The study was conducted in 2002. The animals were pre-medicated, and anesthesia was maintained during the tests that involved the brain, spine and eyes.
Gesteland says researchers are careful with the animals and everything they do is in line with government rules. "Very strict and rigid federal regulation about all aspects of animal care. We get inspected regularly both the facility and the procedures we use."
The University says it respects the rights of groups who want to protest but believes its obligation to protecting the faculty is their most important priority.
Utah Primate Freedom says it will continue to request information through the state's open record procedure.
×
Most recent Utah stories