Estimated read time: 2-3 minutes
This archived news story is available only for your personal, non-commercial use. Information in the story may be outdated or superseded by additional information. Reading or replaying the story in its archived form does not constitute a republication of the story.
Keith McCord ReportingIt worked so well last year, they're going to do it again! A Utah County technology company is holding a contest this weekend for sophisticated computer programmers. The winner gets $20,000 and a job.
First of all, you need to know computers inside and out. And if you understand computer language such as "C-plus", Ruby, Python, Lisp, Perl and PHP, there might be a job for you.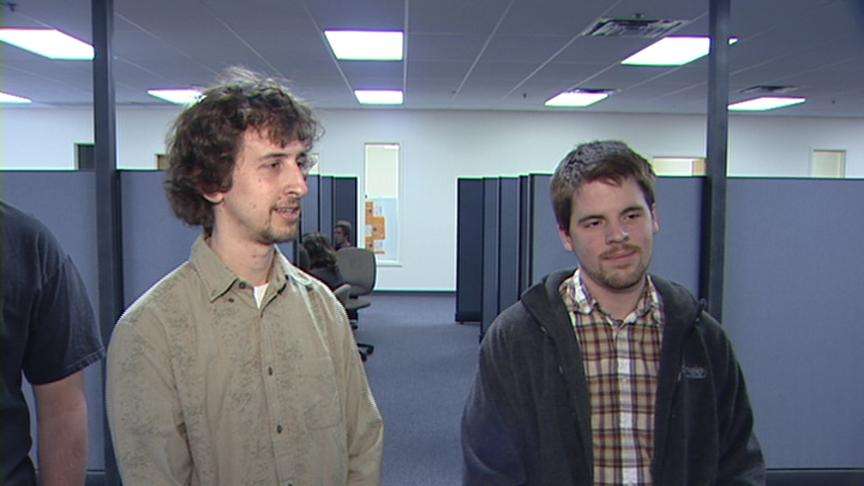 Last October, Berkeley Data Systems held a computer programming contest called "Deathmatch." More than 100 programmers participated. "It was easier than I expected," said programmer Jacob Fugal. Another programmer, Jon Jensen, said, "It was about what I expected. I had done a programming contest before."
Jacob Fugal, Jon Jensen, Brian Palmer and Jeremy Stanley were co-winners of last year's contest. They split the $10,000 prize and were all hired by Berkeley Data Systems.
This Saturday it's "Deathmatch 2.0." It's a similar contest, but the prize money is doubled from last year. Drew Major of Berkeley Data Systems said, "It's open to anybody who wants to play around, make a little money and who thinks they're a really good programmer."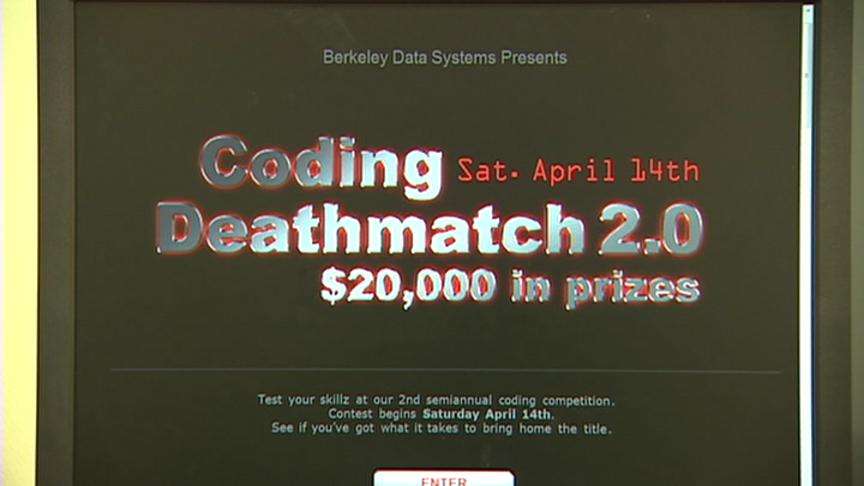 This contest isn't for the average person. You have to know your stuff-- specifically, sophisticated computer language and know how to write it, and to solve some difficult questions. Major said, "You have to be a pretty good computer programmer. You have to have an intuitive feel of how to program and how to teach computers how to do things."
The company said the contest is a way to recruit quality employees and to keep them in Utah. The contest is open to Utah residents only, age 18 and up. The first two rounds of the contest will be held online beginning at 10 a.m. this Saturday. Round two is at noon. Eight finalists will then come to the Berkeley Data Systems offices to answer the really hard programming questions.
For more information about the contest, click on the link to the right of the screen.
×
Related links
Most recent Utah stories