Estimated read time: 2-3 minutes
This archived news story is available only for your personal, non-commercial use. Information in the story may be outdated or superseded by additional information. Reading or replaying the story in its archived form does not constitute a republication of the story.
Shelley Osterloh ReportingIt's taken two years, but the accused leader of Utah's biggest Oxycontin ring ever busted finally had his day in court. Doctor Alexander Theodore has pleaded guilty. Still, the case is not over for others involved and for those who became addicted to Oxycontin.
Utah's high rate of addiction to heroin can be traced back to Oxycontin. Treatment centers in Utah are seeing a rise in heroin addiction, they say, because of highly addictive prescription drugs, especially Oxycontin.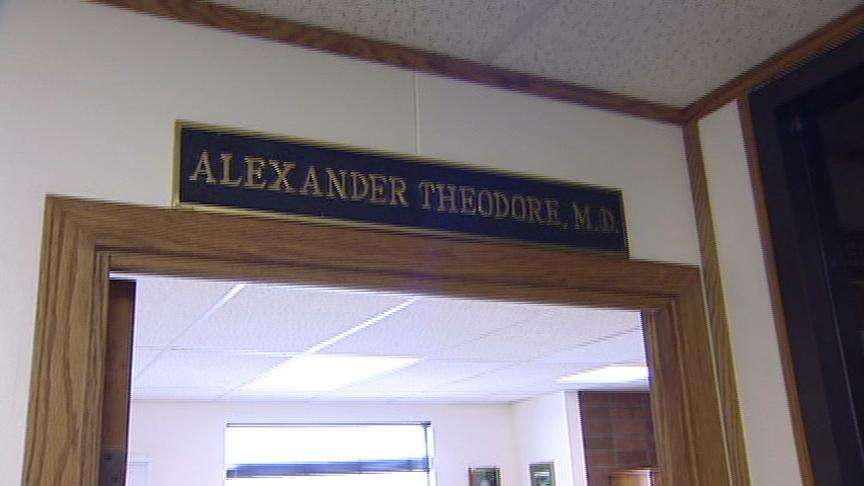 It's one reason Utah law officers are relieved that Doctor Alexander Theodore's fake medical clinic is out of operation and that, as part of his plea deal, he has also agreed to testify against everyone involved in the Oxycontin ring.
Alexander Theodore was in court Wednesday to enter a guilty plea on five counts of dealing a controlled substance. It was back in 2005 that investigators busted him. They say he operated a fake clinic called Advanced Pain and Weight Management and prescribed 74,000 tablets in the same time other pain clinics prescribed about 3,000.
Investigators say he had recruiters who would find people with insurance coverage for Oxycontin. They'd get those people to see Doctor Theodore, who wrote the prescription for the drugs. They'd take it to a pharmacy, then hand the drugs back to the recruiters for money, who in turn sold them to the black market.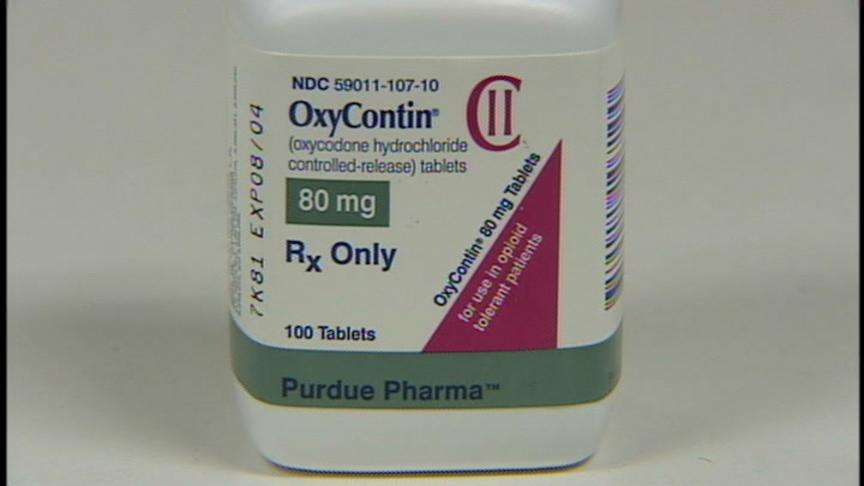 Over 200 people were involved, and the Attorney General's office says only 150 of them have been prosecuted so far. It was the biggest prescription drug ring in the state.
Assistant Attorney General Daryl Bell said, "The education brought out there about Oxycontin, I think this case, brought it two years ago, brought it forefront of the public eye."
Many are still dealing with its affects at places like the Bridge Recovery Center in Midvale. Addiction experts say in the last two or three years they've seen a spike in the number of young people addicted to opiates like Oxycontin and then heroin.
Joe Boberg LSAC is a substance abuse counselor with Recovery Bridge. He said, "They develop the physical tolerance and they can't afford to support it, Oxycontin or hydrocodone, so they have to turn to heroin. And so kids that you wouldn't think would be heroin users or intravenous drug users end up following that normal course into heroin addiction."
State prosecutors say they will continue to prosecute others involved in the Oxycontin ring and hope to have all of the cases prosecuted by the end of the summer.
In addition to testifying against others involved in the Oxycontin ring, Theodore will pay restitution, including $50,000 to cover investigative costs. He may also face prison time. Even so, nothing could make up for the many who may have become addicted.
×
Most recent Utah stories