Estimated read time: 2-3 minutes
This archived news story is available only for your personal, non-commercial use. Information in the story may be outdated or superseded by additional information. Reading or replaying the story in its archived form does not constitute a republication of the story.
Sandra Yi ReportingPapers filled with personal information were dumped in a Salt Lake City neighborhood. A man found those records and called KSL.
The medical files contained information belonging to ER patients at St. Mark's Hospital.
More than 200 records were dumped in a public place. So far, there's no evidence the information in those records was compromised, but patients didn't even know about it until we called them.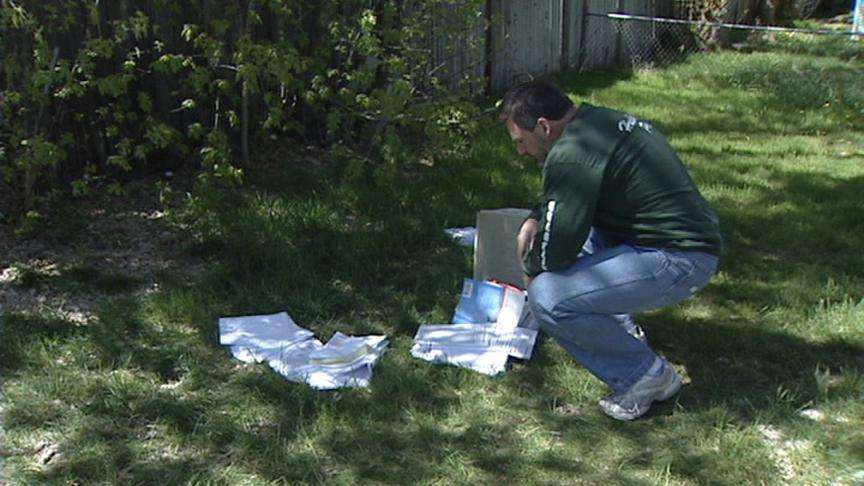 A house painter found the medical records in an unlikely place: An alleyway between some homes in Salt Lake City.
Shaun Nacey, commenting about the files, said "It shows their religion, it shows their age, their birthday, their phone number, their addresses."
That wasn't all. We also saw social security numbers, occupation and insurance information.
Sarah Willson's record was at the top of a stack. Willson had gone to the ER at St. Mark's Hospital two weeks ago because she had trouble breathing. Most of the records we saw were dated between March 22 and 23.
"They make you sign papers wherever you go," said Willson when contacted by KSL. "But it's scary that after you leave they can wind up anywhere."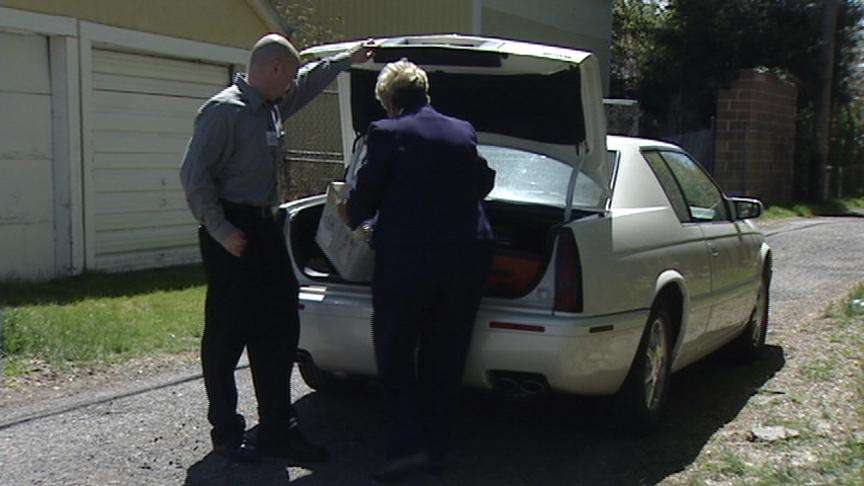 A hospital spokesperson told us she had no idea the records were missing until they got a call from the man who found them. She told us the medical records belong to an independent physicians' group that provides ER services at St. Mark's.
A coder, who prepares billing information, took the records home, which is routine. Her car was stolen Tuesday with the records inside.
"And to the extent that these records were out there, that's a concern and a concern we will pursue vigorously, to make sure they're recovered," said Brian Shiozawa with the Emergency Physicians Group.
After that interview, the hospital told us 216 records were missing, and all of them have been recovered. But it still makes patients like Sarah Willson uneasy.
"There's just so much identity theft going on right now that it's really scary," said Willson.
The hospital says the medical biller filed a police report after her car was stolen. The hospital says that all 216 patients whose records were in the stolen car will be notified.
×
Most recent Utah stories