Estimated read time: 2-3 minutes
This archived news story is available only for your personal, non-commercial use. Information in the story may be outdated or superseded by additional information. Reading or replaying the story in its archived form does not constitute a republication of the story.
Jed Boal Reporting Head to the Jordan River Parkway Trail or Bonneville Shoreline Trail on nice spring evenings and you'll find hundreds of people biking, walking or roller-blading.
For years, many have dreamed of a vast network of trails connecting all of our communities. People who like to bike and hike around the valley know you can run into a lot of dead ends, highways, rails and canals. UDOT crews right now are hard at work on a bridge that will ultimately help open up miles of trail.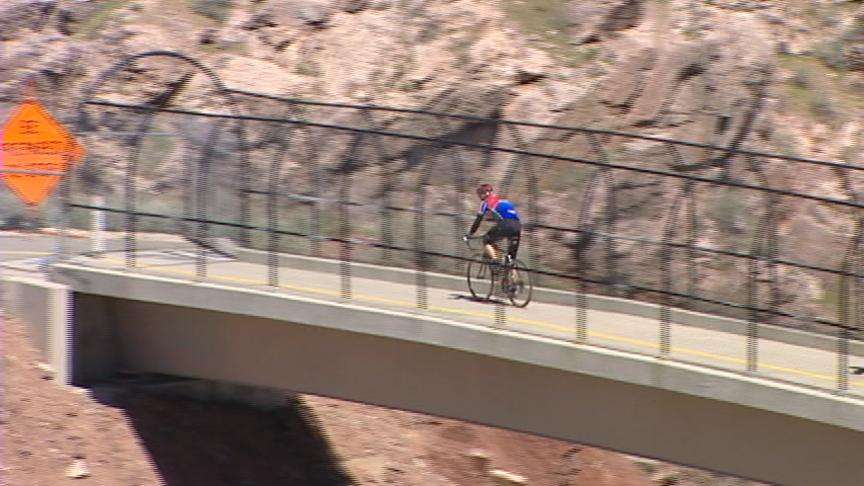 More than a decade ago, Juan Arce-Larreta stood at this overlook of Parley's Canyon with a coworker. As they talked about possible routes for trails they laughed at the idea that someday bicycle and pedestrian bridges could span I-80 and I-215. Now it's coming together.
Juan Arce-Larreta of Pratt Trail says, "Our trail links numerous schools, green spaces and business districts. In this day and age when we hear so much about obesity, get out and help with pollution and help with your own health."
You can cross I-80 today on foot or bike, and by the end of the summer a 280-foot bridge will span I-215.
UDOT Region II Deputy Director Jason Davis says, "We're going to set the girders and cast the deck off site, then raise it up and set it on the girders to minimize the traffic impacts."
The trail will drop down a slope just below I-215, then curve east and join with the existing trail in Parley's nature park. The bridge is a key piece in an eight-mile trail from the Bonneville Shoreline Trail to the Jordan River Parkway.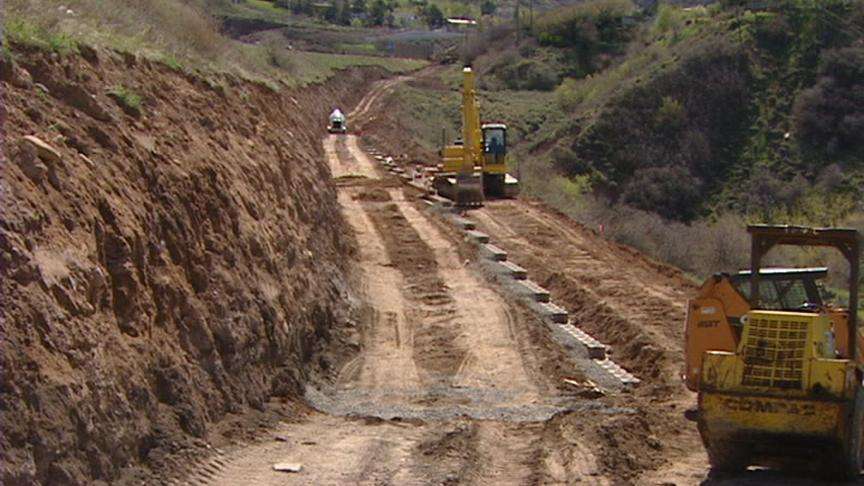 That link opens many more miles of trail. Juan Arce-Larreta of Pratt Trail says, "This is a very urban trail. There are very few opportunities to link the east and the west. There are really are no limits for those trails; they should be very extensive loops."
UDOT narrowed traffic to one lane during construction and will likely close I-215 one night in May to place the bridge. "This is a pretty impressive feat to build this trail system all the way down to the Jordan River, and we appreciate all the citizens and bicyclists in the area waiting for us to finish it off," says Arce-Larreta.
Cyclists and pedestrians may also see brief closures on the Shoreline trail. The Pratt trail group faces more challenges with other segments of the trail, but they've had a lot of community and government support.
For more project information, visit the link at the right.
×
Photos
Related links
Most recent Utah stories