Estimated read time: 2-3 minutes
This archived news story is available only for your personal, non-commercial use. Information in the story may be outdated or superseded by additional information. Reading or replaying the story in its archived form does not constitute a republication of the story.
Amanda Butterfield ReportingA woman who played basketball at a Utah high school and now Rutgers University is part of the national uproar caused by a talk show host. That host, Don Imus, made sexist and racist remarks about the Rutgers women's basketball team. One of the team's players attended high school in Utah.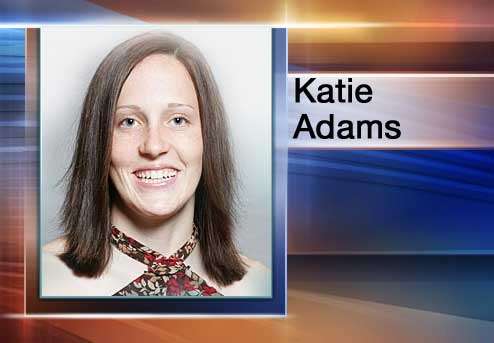 Katie Adams is a junior at Rutgers University. She's trying to focus on studying and finishing the school year with good grades, but it's not happening, she says, because of what she and her teammates were called over national airwaves last week.
"We're angry, and hurt, and it's not just us, but our families, they hurt. The remarks he said shouldn't have been said," she said.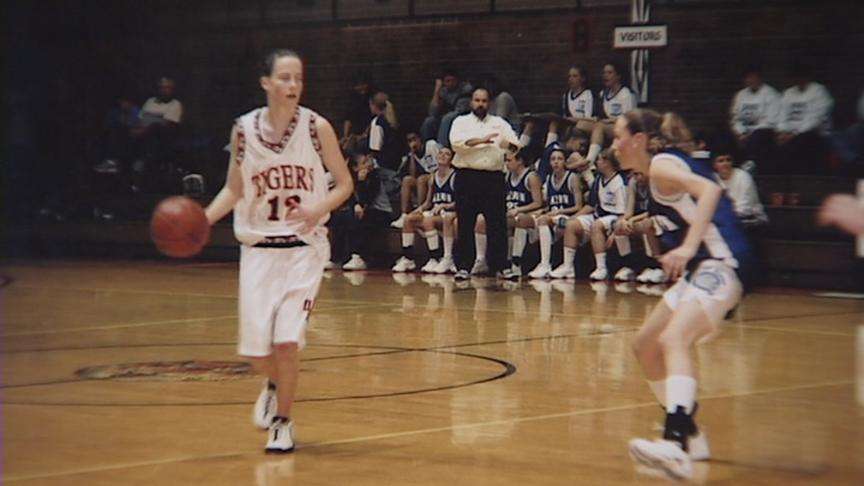 Katie Adams and her teammates did not want to come off a run at the NCAA championships at a press conference, giving reaction to insults made by radio host Don Imus.
Katie said, "Our glory has been taken away from us, all these achievement making it to the championship game which is amazing, especially for this team."
The Scarlet Knights had one of their best seasons in history, winning 25 of their last 30 games, and making their first run at the NCAA championship. They lost to Tennessee then lost again when Imus called the players "nappy-headed hos."
Adams was recruited by Rutgers from Ogden High School, where she started all four years, made the all-state team, and had a 4.0 GPA. At Rutgers she still holds her 4.0 GPA and is majoring in exercise science, but it's been tough this semester. "I'm trying to get good grades, but it's hard with this going on," she said.
Though Imus has apologized for what he said, Adams and her teammates want to meet him. "We want to make sure he knows what great people we are and great young women we are."
The Rutgers women's basketball team says it has agreed to Don Imus' invitation to meet next week but will not say where. The players also say they have not decided whether they'll accept his apology.
Imus has been suspended from his show for two weeks. One company has pulled its advertisements from Imus' talk show. Several other companies say they're thinking about doing the same.
×
Most recent Utah stories