Estimated read time: 2-3 minutes
This archived news story is available only for your personal, non-commercial use. Information in the story may be outdated or superseded by additional information. Reading or replaying the story in its archived form does not constitute a republication of the story.
Alex Cabrero Reporting In communities throughout Utah, skate parks are popping up almost as fast as houses. The skate parks are a great place for children to have fun and stay out of trouble. But in one city, it seems the trouble is coming to the skate parks.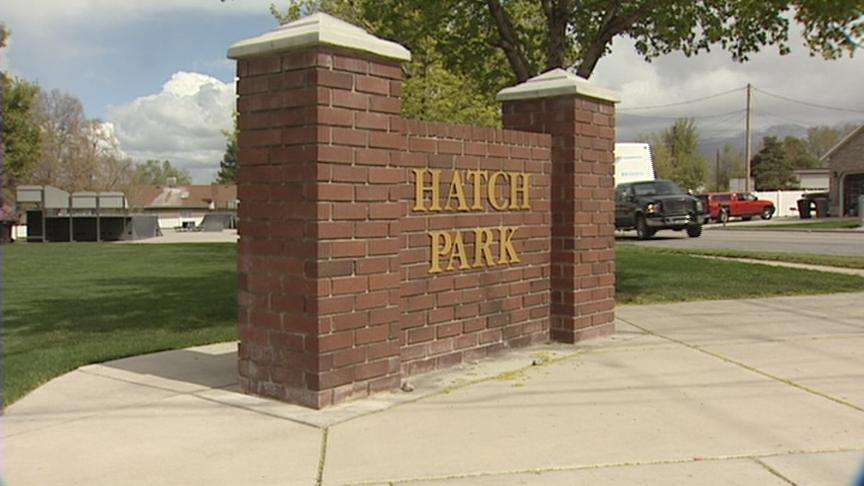 There have been some problems at Hatch Park in North Salt Lake. The city has threatened to close it, but that decision is up to the children who use it.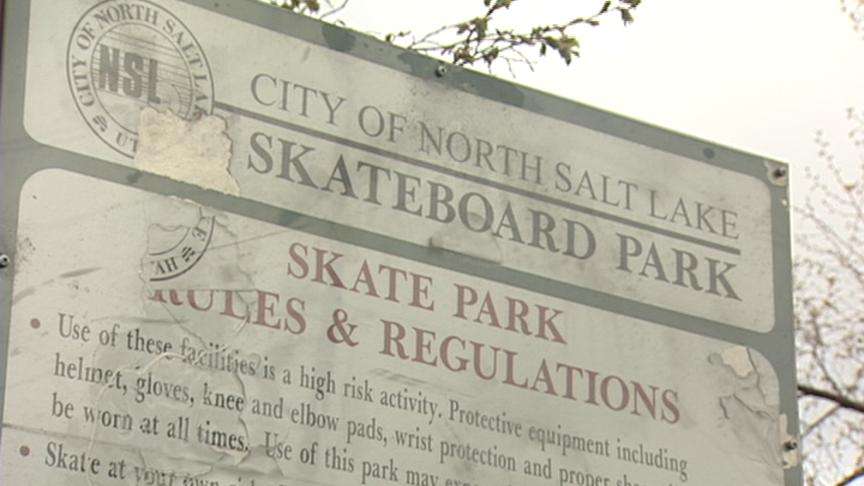 Ramps, half pipes and curbs in North Salt Lake's Hatch Park allow a young skater to dream big. Osterhout says, "I have a 14-year-old who aspires to be a pro skateboarder, so he's there everyday."
He's not the only one, though, and it's a few of those "other ones" who just might take his dream away. Lately, there have been problems with graffiti, broken glass in the sandbox and the kind of loud language no parent ever wants to hear around their children. Osterhout says, "It can be frustrating. I've had some instances where my son has come home and said some words that he thought were OK." So many neighbors and people who use this entire park have complained to the city, and the city has decided to do something about it."
T.J. Riley is in charge of the city's parks department. He says, "It's gotten to that point, unfortunately." He says if the problems don't go away in 30 days, the city will close the park. "This is a park we want to have families come and enjoy, and if they keep the foul language up and there's problems, and vandalism, and litter, then we have to do something about it."
Osterhaut knows it won't be easy to explain to her kids. "They'll be really upset. I don't know where they'll go."
City leaders say the majority of those who come here behave themselves. It's the few who could ruin it for everyone.
×
Most recent Utah stories