Estimated read time: 2-3 minutes
This archived news story is available only for your personal, non-commercial use. Information in the story may be outdated or superseded by additional information. Reading or replaying the story in its archived form does not constitute a republication of the story.
Carole Mikita Reporting Six people from our community received awards today for helping people overcome the trauma of sexual assault. The movie "Open Window" takes the audience inside the lives of an assault victim and her loved ones. Since this is Sexual Assault Awareness Month, groups in our community and this filmmaker want to deliver a message that there is help and there is hope.
In the movie, Izzy and Peter are engaged to be married. They are happy and busy. As a surprise he cleans her studio and opens a window to let in more than fresh air. One night, Izzy is raped there and suddenly nothing is the same.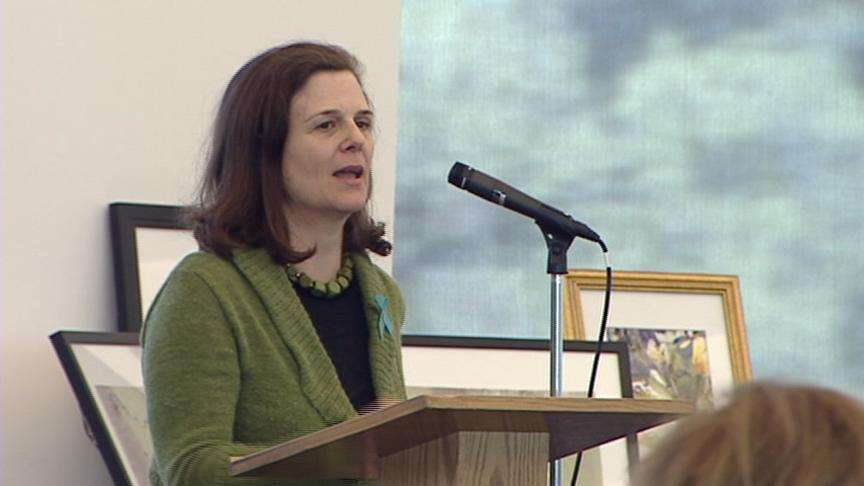 The subject matter comes from the life of filmmaker Mia Goldman, who spoke at the 5th annual Sexual Assault Awareness Month awards. Seventeen years ago she was raped.
Mia Goldman, Director/Screenwriter of "Open Window," says "Everyone has suffered in their lives. People have lost their parents, children, loss of a limb, didn't get into the college their father went to. Some dream, something horrible that feels like it's the end."
A number of organizations have formed a coalition not only to help those who have suffered from random acts of violence but to deliver the message and break the cycle, break the silence.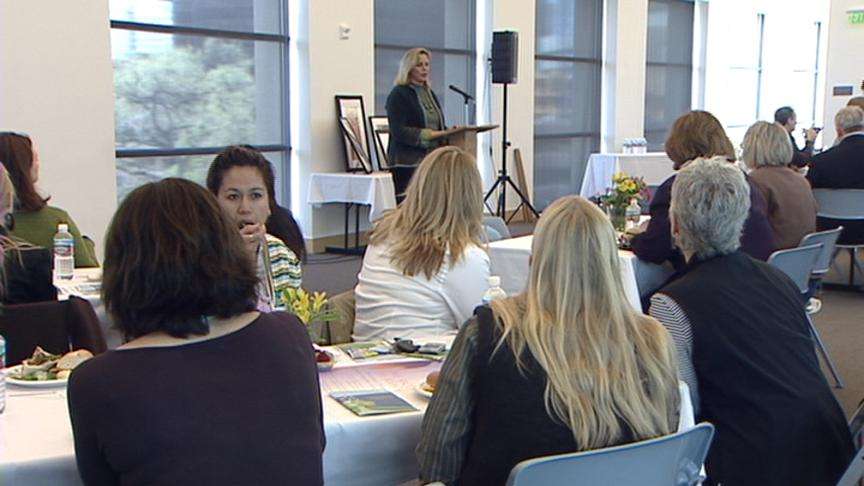 Heather Stringfellow of the Rape Recovery Center says, "In Utah, one in three women is affected by sexual violence, so if you look at that number itself, it tells us we, as a community are grappling with sexual violence."
Laurel Duncan of the Utah Coalition Against Sexual Assault says, "Figure out how we move forward, how we can really prevent this crime from happening as opposed to just treating it, every time there's another victim."
Violation happens one on one but, the coalition and this film says it crosses all ages, races, religions and cultures.
"How do you come back from that?," Mia Goldman asks. "Well, the answer is you muddle your way through but it's the choices that you make that define who you are as a person and there's hope. There's always hope."
Mia Goldman will talk about her film "Open Window" following a special screening at the Regency Theatres at Trolley Square at 7:00 tonight. There are additional screenings at Trolley Square Wednesday at 7:00 and Thursday at 7:00 and 9:00. This film is for mature audiences.
×
Most recent Utah stories