Estimated read time: 2-3 minutes
This archived news story is available only for your personal, non-commercial use. Information in the story may be outdated or superseded by additional information. Reading or replaying the story in its archived form does not constitute a republication of the story.
Sandra Yi ReportingThe sentencing hearing for Robert Cameron Houston continued today with the jury learning more about the teen's life. Houston pleaded guilty to raping and killing a group home counselor.
Testimony wrapped up for the day. The victim's grandfather, Jerry Elton, said testimony presented today was a lot easier to listen to than it was yesterday, but he did express some frustration about one of the defense's witnesses. That witness is a private Eye who spent time talking with Houston. She says Houston's hardships began at birth. Houston, she says, was born without an ear canal and had trouble hearing. She says that caused problems for him as a small child because he had trouble learning to walk and talk.
She also says that Houston was often teased for being overweight. Houston told the investigators he wet his bed until he was 10 years old. She says that's a sign of physical and sexual abuse.
She described how when Houston was only 8 years old he put a knife to his throat and told his older brother he wanted to die. The defense is arguing Houston cried out for help but never got that help, even at the group home for troubled kids.
Prosecutors asked how much she was paid, and if she was paid by the defense to make Houston look good. She replied she just wanted to show another side of Houston.
Elton said Houston needs to go to prison for the rest of his life. He said, "I forgive him. You know, what can you do about it? There's a young man that's got a problem. He admitted to that. Not only has he admitted to it, but he does not think he can get better. And they won't be able to prove that."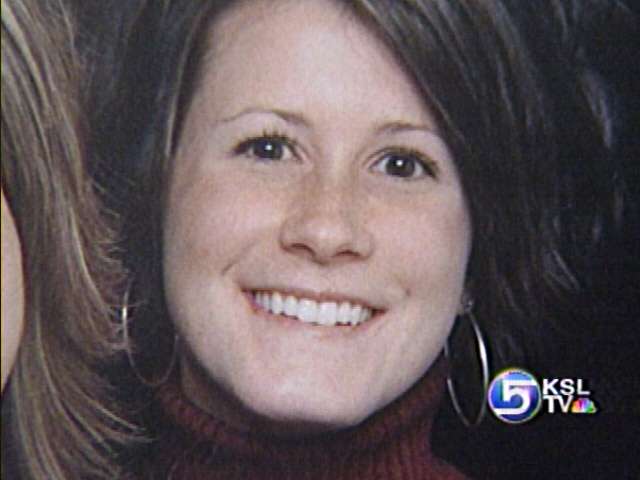 Last year, Houston raped and murdered Rachael Elton after that group home counselor she gave him a ride home. Because Houston was 17 years old at the time of the offense, he is not eligible for the death penalty.
This trial is expected to last all week long and after that the jury will then decide if Houston will go to prison for life without parole or for 20 years to life.
Tomorrow, the jury is expected to hear from the co-owner of the group home.
×
Photos
Related links
Most recent Utah stories