Estimated read time: 2-3 minutes
This archived news story is available only for your personal, non-commercial use. Information in the story may be outdated or superseded by additional information. Reading or replaying the story in its archived form does not constitute a republication of the story.
Ed Yeates ReportingThree Salt Lake surgeons are using a new technique to replace hips that requires no cutting of muscles or ligaments. The result is no canes, no walkers and faster recovery, within two weeks.
Susan Mulkey had one of her hips replaced at St. Mark's Hospital. In the operating room there it's a whole different look. They have a specialized table, and the patient lies not on his side, but on his back.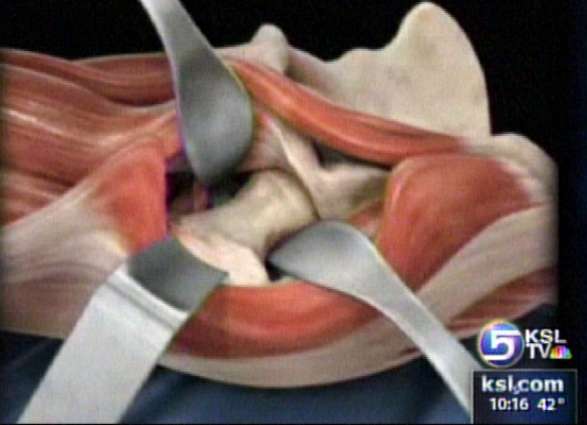 They use standard hip joint replacements, but three orthopedic surgeons are using a different approach to put them in. With patients face-up, they take a more direct anterior pathway to the joint, weaving between muscles and ligaments without ever cutting them. They just push them to one side.
Marc Mariani, M.D. and orthopedic surgeon, explained, "We used to have to put the patients in what is called an abduction pillow to hold them in position. We don't do that anymore. We let them get up the day after surgery and bear weight on it as soon as they are able to."
Retired emergency physician Dick Wallin was back hiking within four weeks. "I was off pain medication after the first week. They stood me up that afternoon. I had the surgery in the morning," he said.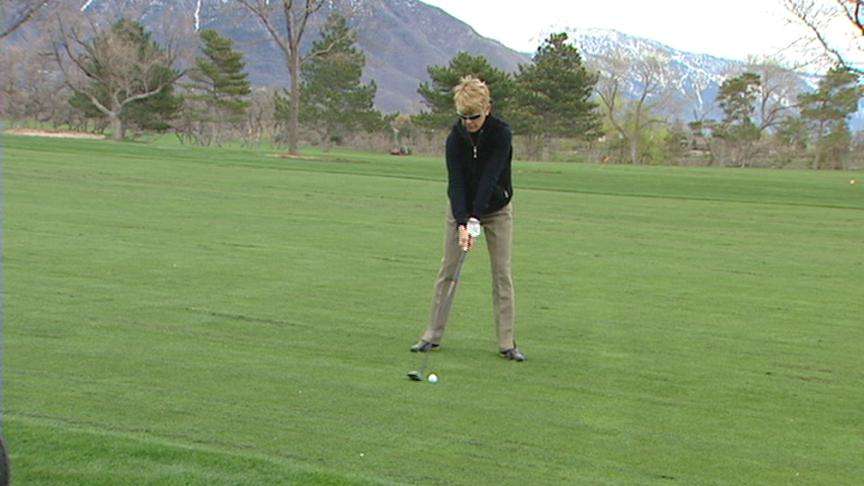 This new technique not only saves muscles and ligaments, there's also less leg twisting, less kinking of vessels, and fluoroscopic imaging is right there at the surgeon's fingertips.
Susan Mulkey had the surgery, too. "I'm back playing golf. I work out every day. And I was back on my treadmill within two weeks," she said.
Less pain, faster recovery, again not because of a new artificial hip, but simply because of the way it got there.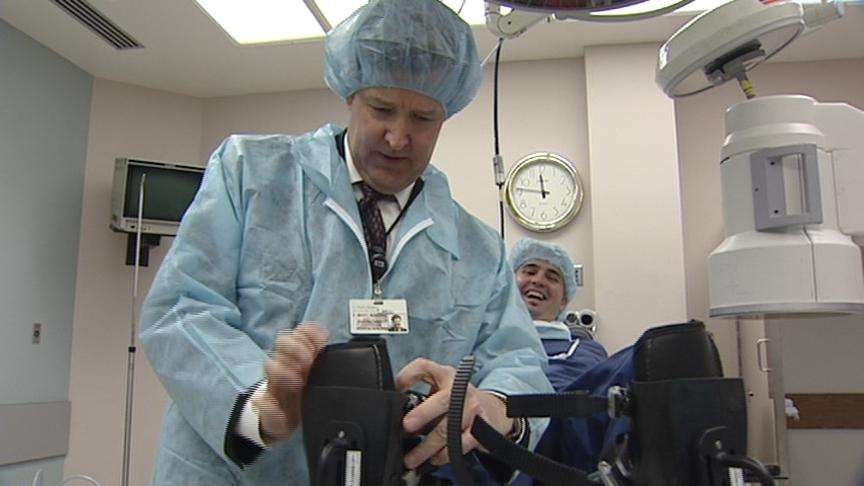 Only six percent of orthopedic surgeons in the country have been trained to use this new technique.
×
Most recent Utah stories