Estimated read time: 2-3 minutes
This archived news story is available only for your personal, non-commercial use. Information in the story may be outdated or superseded by additional information. Reading or replaying the story in its archived form does not constitute a republication of the story.
Carole Mikita Reporting Fresh from a win at the Christian-based Redemption Film Festival, "The Dance" just opened in Utah theaters this weekend.
The cast and crew are Utah-based and, yes, "The Dance" falls into the Latter-day Saint category, but the producer and director tell me this film's focus is not religion, but rather romance.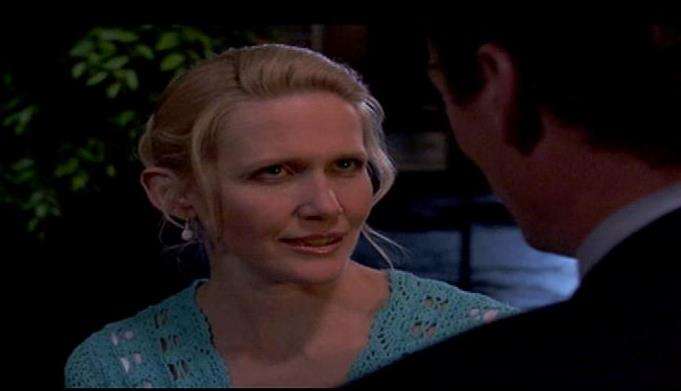 The story centers on three couples in different stages of life. Based on a play, "The Dance" is set in Boston, and the script tries to address the challenges of love.
McKay Daines, the screenwriter/director, brought some autobiographical themes into the film. "Monique Lenier plays a single mom with two kids, who gets asked on a date by the perpetual bachelor, and I've been both of these," he said. "I've been a single [parent] for 16 years 'cause my wife died 16 years ago, and I've raised a daughter."
Yes, these characters are Latter-day Saints headed to a church dance, but the director says it's not all about the faith.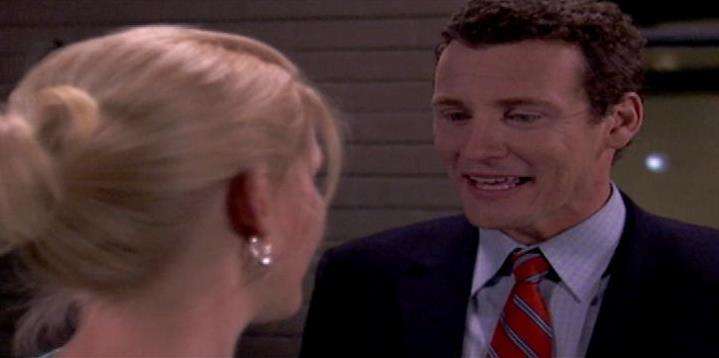 According to Daines, "This is a film that has many Mormon references and definitely has a base where the characters are Mormon, but one of the things I like to say is we don't call 'Seinfeld' a Jewish comedy, but there's a lot of Jewish jokes in it."
A part of the Latter-day Saint film genre, producer and actor Michael Flynn says this kind of movie making is very much alive and doable if filmmakers keep their budgets low. Some, they admit, have failed, "But that doesn't mean that you can't tell a great story and shoot it well, act it well, direct it well, etcetera, and do it for a lot less money, and people will resonate with it."
"The Dance" opened Friday in what's called the Jell-O Belt, the Wasatch Front, in nine local theaters and will continue for a second week.
×
Most recent Utah stories