Estimated read time: 2-3 minutes
This archived news story is available only for your personal, non-commercial use. Information in the story may be outdated or superseded by additional information. Reading or replaying the story in its archived form does not constitute a republication of the story.
Sandra Yi Reporting A jury will decide how much time a teenager, who murdered a group home counselor, will spend in prison. The sentencing hearing ended today with the jury listening to a taped confession. After the murder, Houston was interviewed by police. In that recording, Houston made statements like, "I didn't want to, I promise. I'm really sorry." He said, "This isn't me, I'm not like this." And he also said, "I hurt people. I don't want to hurt people any more."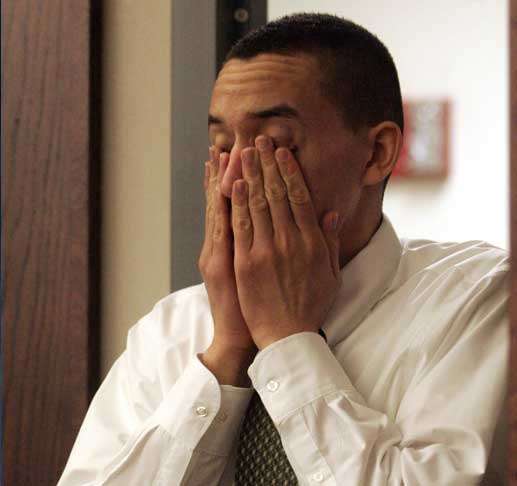 Houston also expressed the desire to end his life. Last month, Houston pleaded guilty to the rape and murder of Rachael Elton after the group home counselor gave Houston a ride back to his independent living home.
Defense attorneys now say that Houston was subjected to violence and abuse as a child. They say he also has some mental health issues he's never been treated for. Houston's attorney, Rich Gallegos, said, "There were issues going on, and his group home didn't give him treatment. He hasn't had treatment, and you'll hear that they put him in independent living home when he's basically running wild. I mean he was on his own."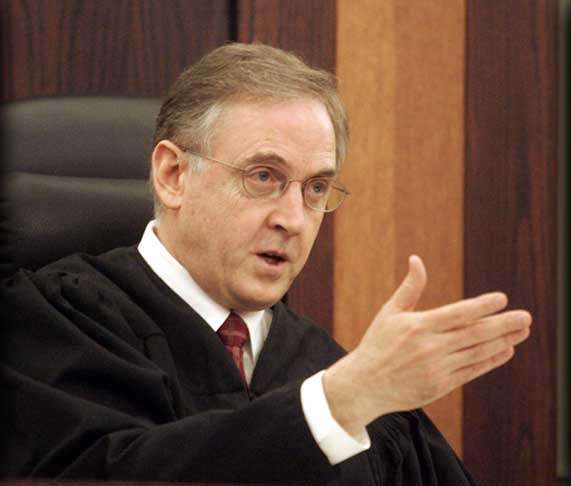 The prosecutor in the case, Bill McGuire, said, "Well, I guess that's what the jury will have to determine, if that has anything to do with the murder like this. In my mind, I think that there's no excuse for this kind of a murder."
The state also showed that Houston has a pattern of sexual offenses going back to when he was 14. One former counselor testified that Houston attacked her in the bathroom of their group home back in 2004. She fought back. Houston told other counselors he wanted to hurt her and sexually abuse her.
Tomorrow, the jury is expected to hear testimony from some doctors who evaluated Houston. His attorneys haven't decided yet if Houston will take the stand. And the jury will ultimately decide between a sentence of 20 years to life or life in prison without parole.
×
Most recent Utah stories