Estimated read time: 2-3 minutes
This archived news story is available only for your personal, non-commercial use. Information in the story may be outdated or superseded by additional information. Reading or replaying the story in its archived form does not constitute a republication of the story.
Amanda Butterfield ReportingThe West Jordan woman who lost her daughter in a shooting says the girl's boyfriend did it because he was high on hallucinogenic mushrooms. However, we talked with a man who is one of the top drug investigators in the state and found it's a drug that isn't very potent and does not cause violent outbursts.
Charles Illsley worked in the police force for 25 years. He says mushrooms are not that big of a problem in Utah. "It's such an unusual drug, and it's not highly sought after," he said.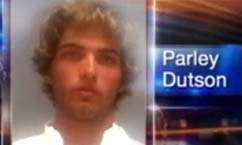 Psilocybin is the chemical that causes hallucinations, and it gives the user a mild trip. Illsley said, "It does not cause violent reactions in the brain, and violent behavior is not a foreseeable outcome of psilocybin."
The mother of Kara Hopkins told the Salt Lake Tribune that her daughter's boyfriend was high on mushrooms when he shot her Saturday morning.
West Jordan police went to the Willow Cove apartments and found Hopkins shot in the back of the head. A helicopter flew her to the hospital in very critical condition. She died that day.
Police arrested 18-year-old Parley Dutson and charged him with attempted homicide. We tried to reach Hopkins' mother, but she did not want to talk with media today.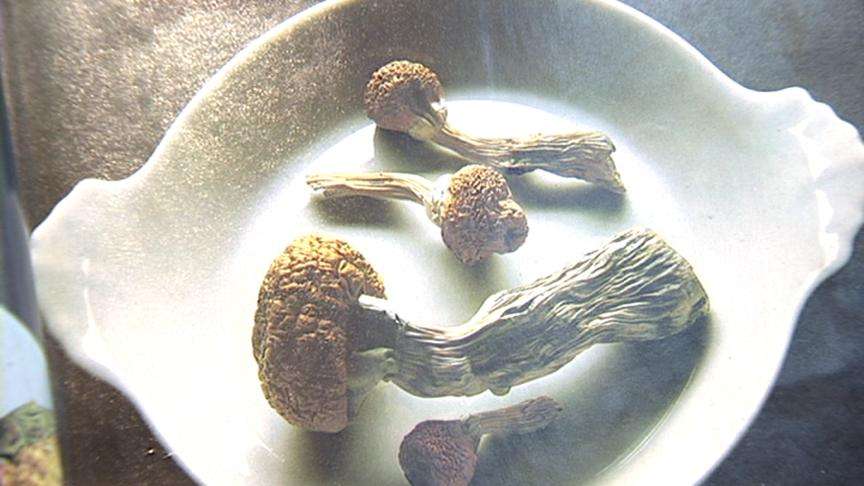 West Jordan police won't tell us if mushrooms were involved; they say they want to keep that information for trial. However, they did recommend we talk to a drug expert to find out more about the effects of mushrooms. That's why we contacted Illsley. Bottom line, he says there would have to be other factors involved than hallucinating on mushrooms to explain a homicide.
"A handful of mushrooms is not an excuse for pointing a gun at someone and pulling the trigger," Illsley said.
The district attorney's office says Dutson's charge of attempted homicide will likely be changed to homicide, since Kara died.
A fund has been set up for the family. You can donate at any Wells Fargo Bank under the account name of Kara Hopkins.
×
Related links
Most recent Utah stories