Estimated read time: 2-3 minutes
This archived news story is available only for your personal, non-commercial use. Information in the story may be outdated or superseded by additional information. Reading or replaying the story in its archived form does not constitute a republication of the story.
Tonya Papanikolas ReportingResidents at a mobile home park in Salt Lake are scrambling to find new places to live after a new owner said they all have to be out by Friday.
A new owner wants to build condos on the site. Because he owns the land, he has the right to do that, but families say it's hard to just pick up and find a new place to live, especially someplace that's affordable where their kids can play outside.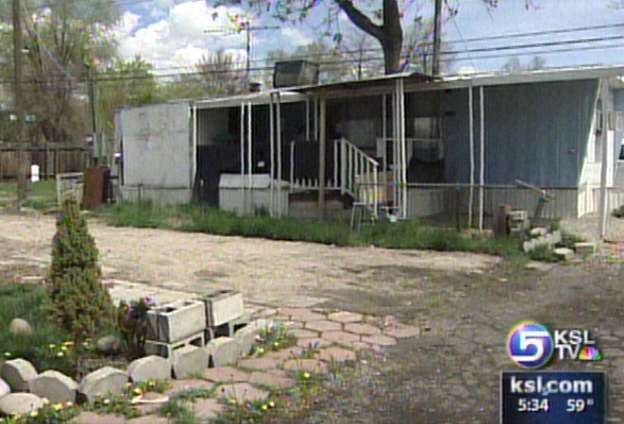 It's moving time for the residents at the Pioneer Mobile Home Park in Salt Lake, near 900 South and 200 East. Residents here are being evicted.
One resident told KSL, "We live here for a long time. We fixed the trailer, and now they told us that we have to move."
Destini Suazo, another resident being evicted, said, "They said that if we're not out by the 13th, then they're gonna come and take all of our stuff, too."
The developer of the land started putting out eviction notices three months ago to make way for condominiums. Everyone had to act fast.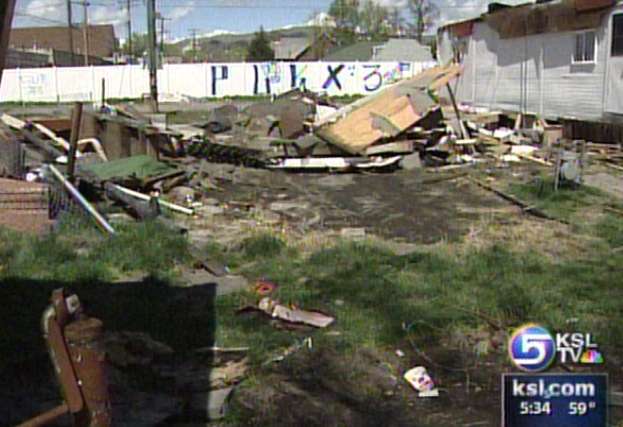 "He didn't give us a chance to explain our situations or anything. He just kicked us out," Suazo said.
Virginia Martinez is with the Salt Lake Community Action Program. She said, "One gentleman told me yesterday, 'I just left for one or two days, and when I came back, my entire trailer was emptied.'"
When people leave, their trailers are quickly demolished, unless they've been lucky enough to sell them.
Estella Martinez is helping her 81-year-old uncle, Joe, move into an apartment. She's looking at the positive side. "My uncle is 81-years-old, and he's gonna be able to be much happier."
But for others it's not that easy. Some of the families we talked to said they have a new place to live, but others don't know what they're going to do.
"I actually put all my money into this trailer and everything. And now we've got to move out, and we've got no place to go. So it's kind of awful," Suazo said.
One family we met has found a home to rent, but they would like to have stayed where their kids were comfortable. "My little boy cries. He said, 'Mommy, mommy, my little house, my little house.' It is difficult for them," the mother said.
The Community Action Program says evicting mobile home owners is a trend happening across Utah and around the country because developers want to take advantage of rising property values. In some instances, developers have offered compensation to residents to help them find new homes. They did not offer that to the residents in this case.
We tried contacting the developer to get his side of the story, but we didn't hear back.
×
Most recent Utah stories