Estimated read time: 2-3 minutes
This archived news story is available only for your personal, non-commercial use. Information in the story may be outdated or superseded by additional information. Reading or replaying the story in its archived form does not constitute a republication of the story.
Samantha Hayes Reporting A highly-acclaimed teacher accused of sexual abuse has dozens of potential victims. It's a recipe for a legal disaster, and it has investigators walking a fine line. Investigators say as children come forward, they are interviewed about allegations being made against their teacher, Frank Laine Hall.
But the Salt Lake County Sheriff's Office says it has been criticized by some who say investigators should be talking to every child in Hall's class. The Sheriff's office says it can't do that. That's because investigators must wait for alleged victims to come to them.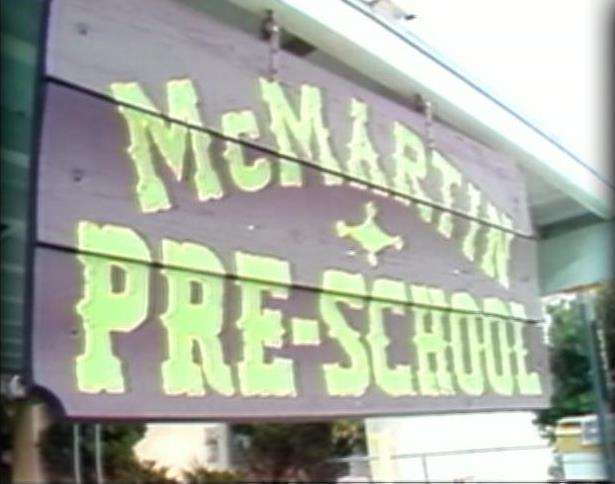 The reason goes back to a famous case that happened in California: the McMartin Preschool Abuse Trial. The accusations against Frank Laine Hall are very serious. Some children in his first grade class say he touched them in inappropriate places.
Investigators believe more children may still come forward, making this an unusual case in the number of potential victims. And for that reason, investigators know they must be cautious. Paul Jaroscak of the Salt Lake County Sheriff's Office says, "We look at it carefully. Don't want hysteria that runs through a certain group. We evaluate carefully each allegation on its own merit; we do not compare them to others made."
The famous McMartin Preschool Abuse Trial in the 1980s is a California case that is seen as an example of sexual abuse hysteria. One parent's accusation led to hundreds of children at the daycare being questioned by police. Critics say leading questions prompted bizarre allegations from many children. In the end, all charges were dropped against the defendants. But that was $15 million later, and many lives were ruined.
The effects of the McMartin Case were felt throughout the country. And it changed the way children are interviewed in a situation were abuse allegations have been made.
Salt Lake County investigators say in the Frank Laine Hall case they will interview anyone who comes forward, but they do not look for victims. Jaroscak says, "There are interviews being done right now. It's a little premature to talk abut that until we've done the interviews and taken that to the D.A."
Hall is still in jail on half a million dollars bond.
×
Most recent Utah stories