Estimated read time: 2-3 minutes
This archived news story is available only for your personal, non-commercial use. Information in the story may be outdated or superseded by additional information. Reading or replaying the story in its archived form does not constitute a republication of the story.
Sandra Yi Reporting Two men made their way inside a West Valley City home, and robbed a teenage girl, at gunpoint. Police are still looking for them, this afternoon. It happened around 9 o'clock this morning. The suspects covered their faces when they walked into that home, and threatened to kill the teenager who was inside. And she still doesn't know why. The home invasion victim Brianna Justice said, "When I woke up, I heard a phone call, so I answered it, and when I hung up, I saw some shadows and asked who was there."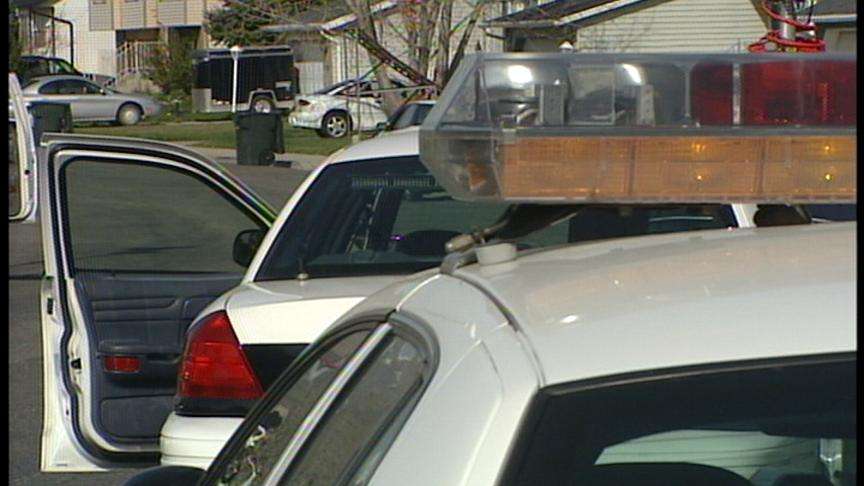 The shadow belonged to a stranger with a gun. It was pointed, at 17-year-old Brianna Justice. "He said he was going to kill me and my boyfriend, so I was scared," said Justice. Just 20 minutes before, Brianna had let her boyfriend in the house, and didn't lock the door.
Richard, a neighbor, remembers see the man at the front door. Richard said, "He just kept watching me as I was going across the street. I never thought too much about it." Brianna pleaded with the man, not to hurt her or her boyfriend. Justice said, "He pushed me around and asked me to give him everything I had, so I gave him our wallets and he said he was going to kill us, so I told him to take anything they want and leave."
Brianna didn't know, another man, was downstairs, near the couch, where her 15-year-old sister was sleeping. Julia Justice said, "It's scary just to know someone was watching me while I slept, let alone with a gun in his hand."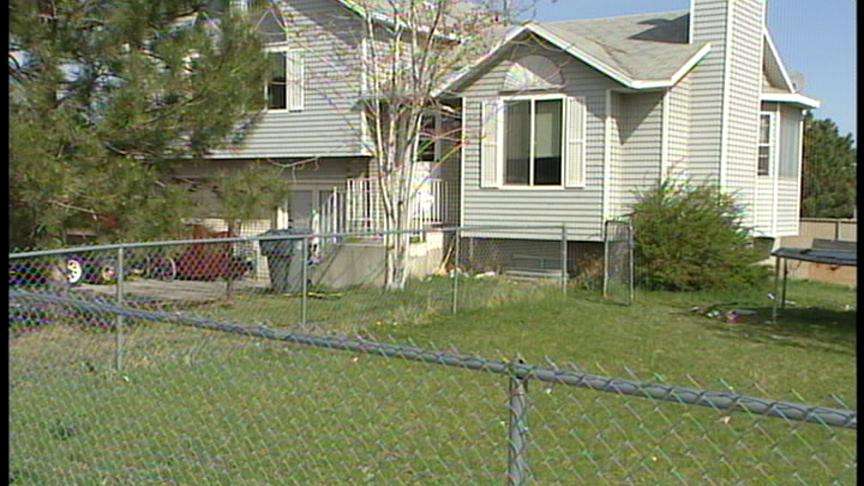 Brianna saw the suspects running up the street. Neighbors told police, they saw them take off in a blue car. But no one seems to know, who they are. Julia Justice said, "I have no idea who or why they would do it, and pick us."
The girls' father wants those answers. Dale Justice said, "I carry a concealed weapon. I worked all night, I almost came home at 7:30 this morning, so it's probably a good thing I wasn't here. It would have been the last house they robbed."
Police only have a vague description of the suspects and their getaway car. One of suspects had scruffy facial hair and a tribal art tattoo along his arm.
If you have any information, call West Valley Police.
×
Most recent Utah stories