Estimated read time: 2-3 minutes
This archived news story is available only for your personal, non-commercial use. Information in the story may be outdated or superseded by additional information. Reading or replaying the story in its archived form does not constitute a republication of the story.
Tonya Papanikolas Reporting Twenty students from the University of Utah are learning about the importance of service. And they aren't learning it from a textbook. Students traveled to New Orleans to help demolish homes so families can eventually rebuild them.
Students at the 'U' didn't quite know what to expect when they signed up for a service course on Hurricane Katrina, but they ended up learning about the devastation first-hand. "I remember feeling very numb when we first got down there because there's still so much work to be done," said student Becca Wehunt. Zan Larsen, also a student, said "You don't know until you're there and you're in someone's home and they haven't been in their home for a year."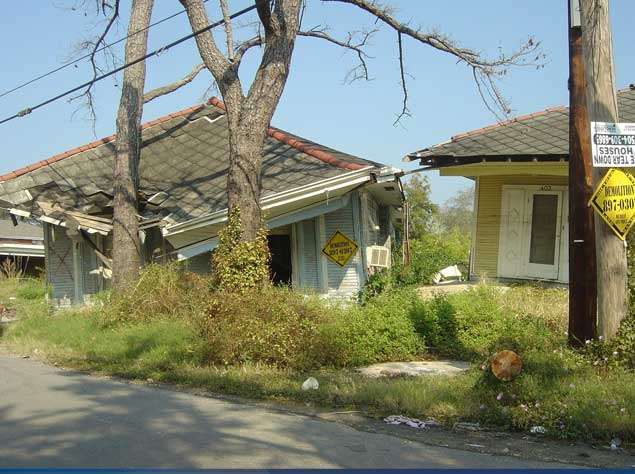 Students took a week-long trip to New Orleans to help gut homes that were destroyed in the hurricane. Katie Trieu explained some of the work they did. "It involved carrying out dressers full of clothes, photo albums."
The group first looked through rooms to see what they could save for the appreciative families. Becca Wehunt said she was very grateful that they could actually salvage some of the things that had been important to the residents.
Then they ripped out wet, moldy carpet and tore down drywall so the homes could be rebuilt. As they worked to help others, the students began to gain a new perspective. Student Katie Trieu mentioned a thought that she and others had in the back of their minds that "while this is someone's home, this could be my home."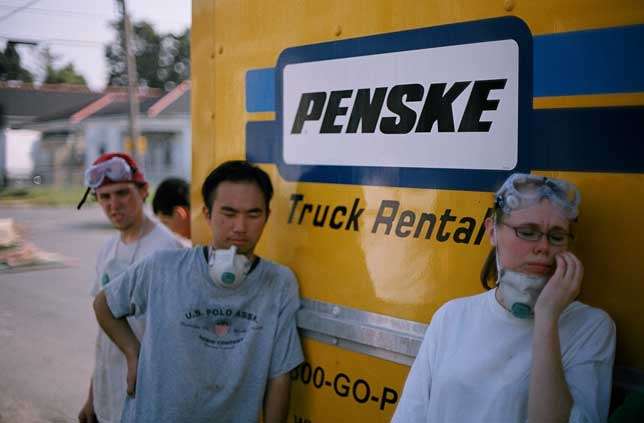 The students say in the midst of the project they learned about themselves and what they value in life. Zan Larsen described the change that he experienced while doing the service work. "While you're doing it, you don't realize how much it's changing you." Becca Wehunt said, "I think it's important to incorporate your learning with a sense of how you can apply it to the world." That's something these students continue to do.
Zan Larsen has organized a campus task force to look into adding more civic engagement lessons into the university's curriculum. The students say they know they can make an impact as long as they're engaged in the world around them.
The students also studied economic, political, social and health issues related to the hurricane and met with wealthy residents of New Orleans to talk about making changes to the social structure of the city.
×
Photos
Most recent Utah stories