Estimated read time: 2-3 minutes
This archived news story is available only for your personal, non-commercial use. Information in the story may be outdated or superseded by additional information. Reading or replaying the story in its archived form does not constitute a republication of the story.
Ed Yeates Reporting British scientists announced this week they have successfully grown parts of a human heart from stem cells. Utah researchers are on the brink of yet another stem cell project here in Salt Lake.
Five Utah hospitals and a lab at the University of Utah have become partners to see if stem cells can repair a failing heart. The healing powers of stem cells are the focus of research across the country including here in Utah. "This is like Star Wars medicine. It's incredibly exciting, and it's also incredibly humbling," said Dr. James Long at LDS Hospital.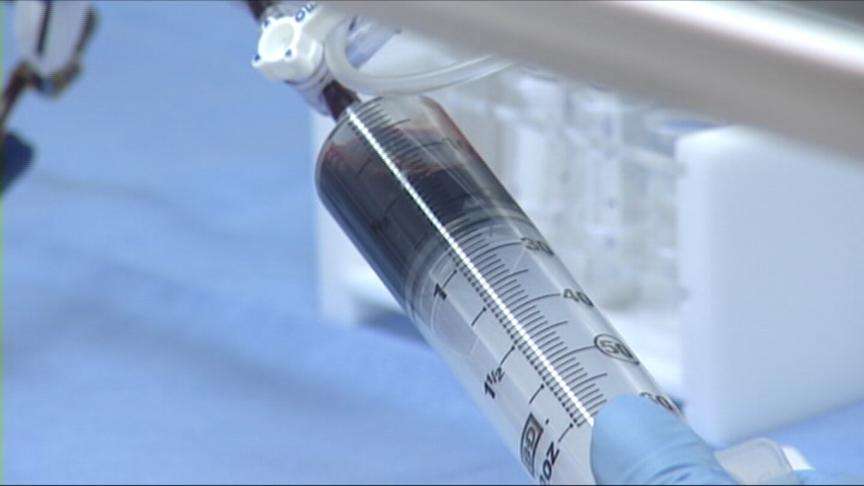 If clinical trials are approved for Salt Lake's Veterans Hospital, stem cells pulled from bone marrow or discarded umbilical cords will be screened and processed. For the trial itself, stem cells from bone marrow will be injected back into the patient's failing heart.
Doctors James Long at LDS Hospital, Linda Kelley at the University of Utah Cell Therapy Lab, and Russell Reiss at Salt Lake's Veterans Hospital are key players. Though LaDell Atkinson won't be part of these clinical trials, patients like him will. Atkinson said, "The heart to repair itself and make it stronger. Geez, I'm all for it."
As an artificial left ventricular heart pump temporarily takes the burden off the failing heart, letting it rest, injected stem cells just might begin repairing the damaged muscle.
Stem cells could regrowing heart muscle cells and possibly blood vessels, kidneys and even a damaged nervous system. Long said, "The cells that we put in somehow trigger a process whereby the heart can heal itself and remodel itself."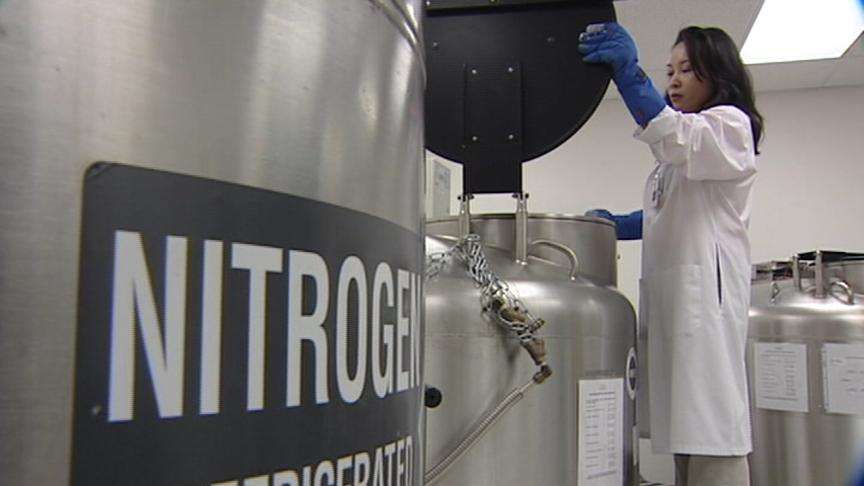 British scientists announced this week they have grown a three-centimeter-wide heart valve disc on protein scaffolding. This disc is now a duplicate, a clone - and a stepping stone to the future. Long said, "I think 10 years from now, I think we're going to have biologically generated substitutes for parts of our heart and ultimately perhaps, the whole heart itself."
The U.S. government has allocated $80 million to set up a certified network of cord blood stem cell banks across the country.
×
Most recent Utah stories