Estimated read time: 2-3 minutes
This archived news story is available only for your personal, non-commercial use. Information in the story may be outdated or superseded by additional information. Reading or replaying the story in its archived form does not constitute a republication of the story.
Jed Boal Reporting A company with a worldwide reputation for ready-to-assemble furniture is putting all of the pieces in place for its first store in the Rocky Mountains. When you drive by the store and spot the big blue building just off I-15 at Bangerter Highway the size is impressive. Inside, the 300,000-square-foot store has miles of aisles, loaded shelves, and room after room of things for your home.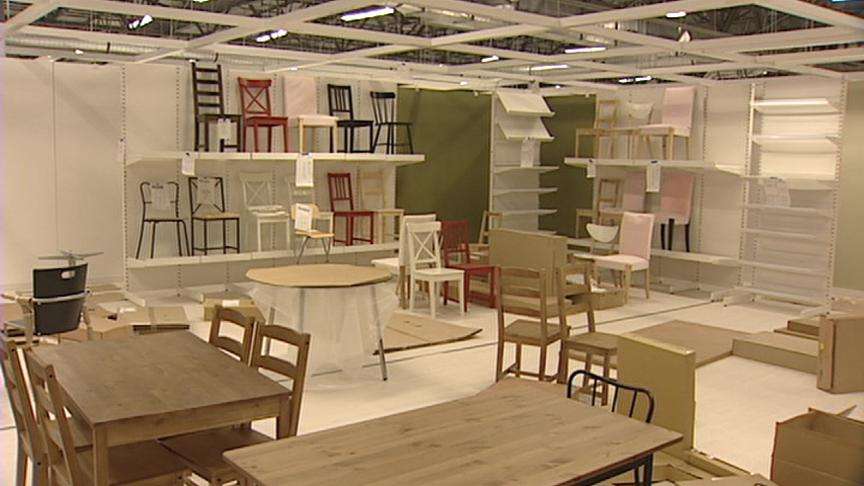 The sign is up, but IKEA Draper is still seven weeks away from its grand opening. Workers hustle in every direction lifting, banging and assembling. The store manager says there is room for IKEA in a growing market. "People are moving here, building homes, growing their families," says IKEA Draper store manager Paul Janzen. "I think what this does, more than anything, heightens the awareness of what you can do in your home."
Construction crews and newly hired employees stick to a detailed timetable for opening that has worked at IKEA stores around the world. IKEA Draper opens for business May 23. The word on the street is that people often camp out for the grand opening.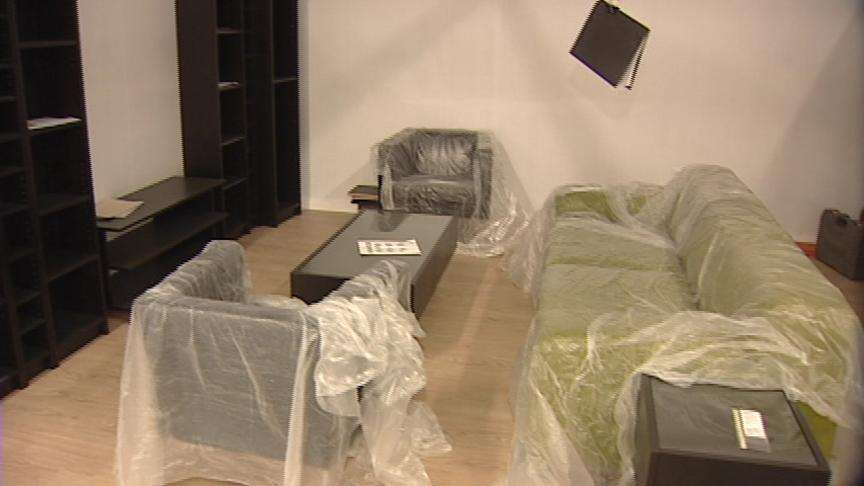 The store will employ 350 people and about 250 have already been hired. IKEA was founded in Southern Sweden in 1943 with an idea to sell a wide range of functional home furnishings at prices most can afford. Today, IKEA has 250 stores in 34 countries; this will be the 30th in the U.S.
There are three model homes in the store where you can see how the furniture fits in rooms from the nursery to the kitchen. "Lots of ideas. We're very solution focused in how we display our furniture," Janzen says.
Children can play in "Smalland" while you shop or eat Swedish specialties in the 300 seat restaurant. IKEA sells just about everything for a home but built its name on furniture.
Janzen explains how the furniture is distributed. "We flat-pack a lot of our furniture so it comes in boxes, and yes, you assemble it yourself at home."
IKEA's global sales last year topped $22 billion. Twelve percent of that came from the United States. Four hundred and fifty-eight million people visited an IKEA last year, that's one and a half times the population of the U.S.
×
Photos
Most recent Utah stories