Estimated read time: 3-4 minutes
This archived news story is available only for your personal, non-commercial use. Information in the story may be outdated or superseded by additional information. Reading or replaying the story in its archived form does not constitute a republication of the story.
John Hollenhorst Reporting A leadership change and possibly a struggle for power seem to already be underway in the Warren Jeffs polygamy group. His apparent loss of faith in himself may trigger more upheavals in the far-flung FLDS Church.
Last night's disclosure that Jeffs apparently tried in court to renounce his status as a prophet was greeted with joy in some quarters. But that's undoubtedly disturbing and disorienting to his faithful followers.
The faithful are forbidden to speak to outsiders, so our sources are second-hand. But it appears Jeffs' probable successor has been auditioning for the part for several months.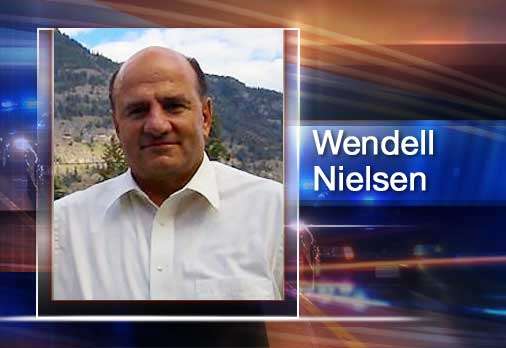 "There are dogs on the street," said one resident of Hildale. It's a sure sign the atmosphere is changing. Warren Jeffs forbade dogs, but his right-hand man, Wendell Nielsen, seems to be easing the fallen prophet's strictest rules.
Former members believe Nielsen has been secretly running the FLDS group for months, during what appears to be a psychological decline by Jeffs in jail. Nielsen owned the Western Precision Manufacturing Company, a financial mainstay for the Jeffs group. The building was auctioned off recently. Nielsen disappeared from public view at the same time Jeffs did more than two years ago.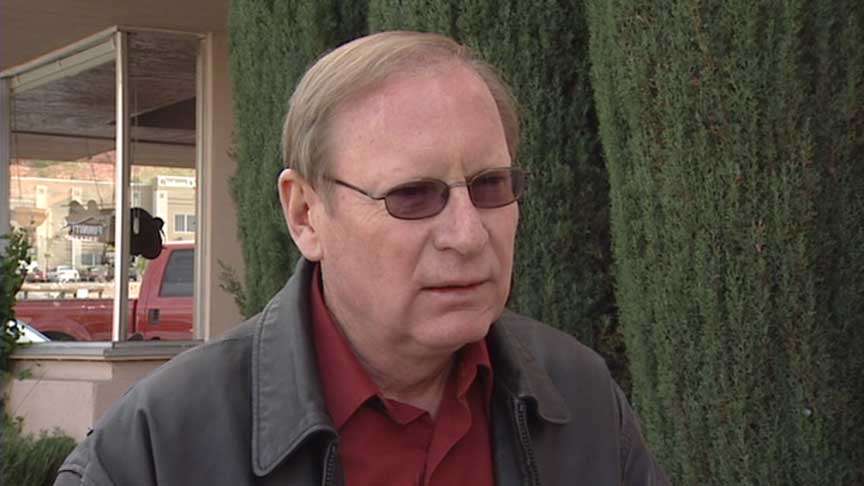 Former member Richard Holm told us, "I think Wendell Nielsen is the behind-the-scenes Wizard of Oz, pulling the strings." He's believed to be living in Las Vegas, where his old company operates under a new name, keeping up the flow of money. There's an unverified report Nielsen came back to town last weekend and convened a suit-and-tie meeting, inside a warehouse, surrounded by a fleet of vehicles.
Nielsen is reportedly canceling some of Jeffs' harshest edicts, possibly to curry favor as he consolidates power. Observers report a change of tone in town, a relieving of tension and a friendlier atmosphere on the street.
Nielsen has many possible rivals, including high-ranking church member Merrill Jessop. Another potential leader is David Allred, who spearheaded real estate deals for Jeffs in Texas and other states.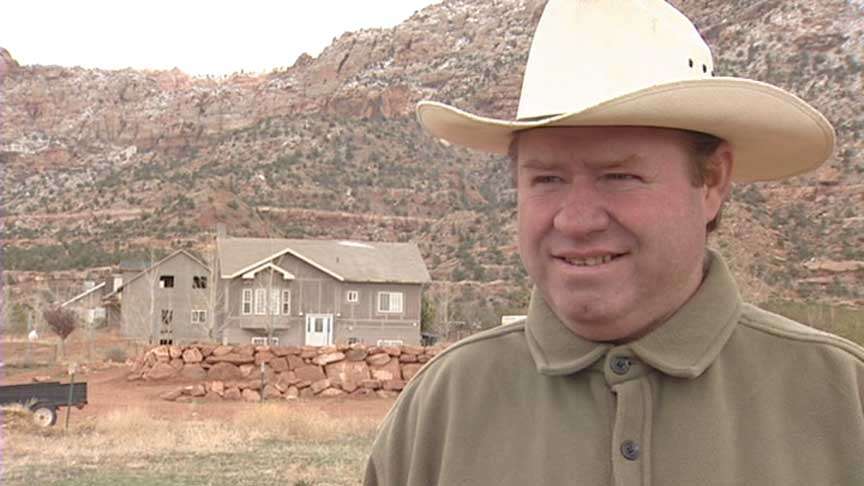 Former FLDS member Isaac Wyler said, "Wendell Nielsen holds the money string. David Allred has the keys to the houses."
Former members say some followers are likely to lose their faith if they believe Jeffs is losing his. Others may draw themselves tighter around a new leader, whoever that turns out to be.
The polygamy movement has a long history of splitting into factions over doctrine and leadership issues, which is particularly true in the FLDS subculture. It would surprise no one if it splinters again in the aftermath of Warren Jeffs's apparent meltdown.
Wendell Nielsen's photo is going up alongside Jeffs' in homes. Our sources believe Nielsen is telling people he speaks for Jeffs, because it's through Jeffs that Nielsen gets his legitimacy. But he may also be telling others Jeffs has become sick in jail and can no longer lead.
Ironically, it may be similar to when Jeffs himself took power. His father Rulon, the prophet then, was incapacitated by a stroke. For a while, Warren claimed to be speaking for Rulon, but everyone knew Warren was actually running things. That's when major cracks started opening up in the group. After his father died, some people never believed Jeffs was the legitimate leader.
It's not clear if followers even know that he no longer claims to be a prophet, since they aren't supposed to read the papers or watch TV. They're slow to get news, and they don't believe much of what they do get. We're told it took months for his followers to actually believe he was in jail.
But, one person we talked to said he saw a faithful member with his nose in the paper today, reading intently.
×
Most recent Utah stories