Estimated read time: 2-3 minutes
This archived news story is available only for your personal, non-commercial use. Information in the story may be outdated or superseded by additional information. Reading or replaying the story in its archived form does not constitute a republication of the story.
Shelley Osterloh Reporting State Health officials say the number of cases of sexually transmitted diseases in Utah is increasing at epidemic levels. Even more alarming are the high numbers of cases among 15- to 19-year-olds.
To combat the problem, health departments around the state will soon offer FREE testing for some STDs. State Health Department officials say Utah has the highest rate of increase in sexually transmitted diseases in the country.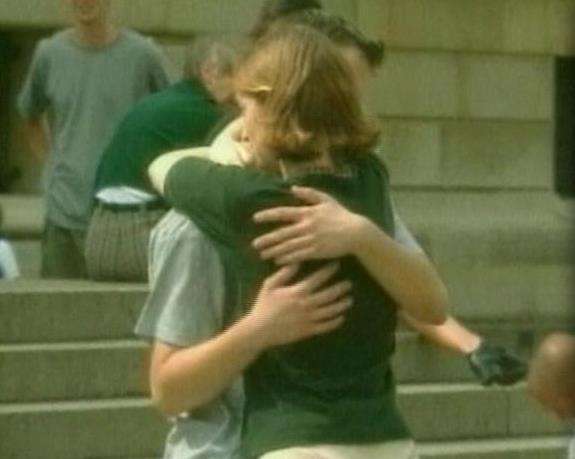 For example, elsewhere in the West, from 2000 to 2005 there has been a 42% increase in the number of cases of gonorrhea, but Utah has seen a 195% increase.
Executive Director for the Utah Department of Health Dr. David Sundwall said at a meeting to announce a new public education campaign and vaccination program for an STD known as HPV, "It's absolutely irresponsible if we assume that people and youngsters in Utah are not having sex. It's not true; we have a dramatic increase in sexually transmitted diseases, many of them in younger people."
HPV is a virus responsible for 70 percent of all types of cervical cancer. It is an infection usually transmitted through intercourse, but also "studies have shown that carriers of HPV carry those HPV particles on their fingers so touching, even non-genital contact, can spread it," said Dr. Karen Zempolich, a gynecological oncologist.
The increasing rates of gonorrhea and chlamydia are also disturbing, with the highest infection rates among those 15 to 24 years old.
Most men and women who get chlamydia have no symptoms, but some women may have an abnormal discharge, cramping or a burning sensation when urinating.
Most women have mild or no symptoms of gonorrhea, but men may have a burning sensation when urinating or a discharge.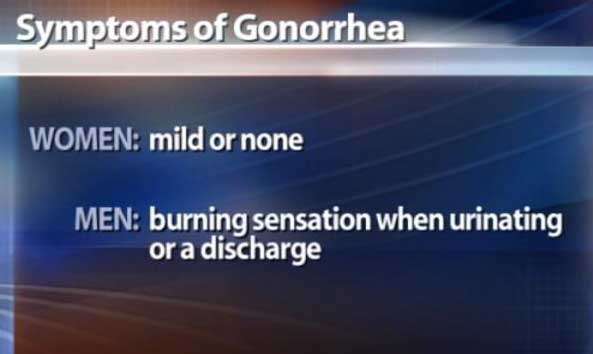 Both diseases are especially harmful to women and can lead to pelvic inflammatory disease.
Tim Lane with the Utah Department of Health STD Prevention program said, "In a woman, pelvic inflammatory disease can make them infertile or sterile, so they can't have kids, which is very important, and it can also lead to an ectopic pregnancy, which is a pregnancy outside the uterus." Since many don't know they are infected the diseases are spreading. "They don't think it's going to happen to them; that's the biggest problem"
To combat the spread of STD and HIV, the state is having a state-wide free test for these diseases from April 16 to April 20. This is one of 46 locations where the free screenings will be given. We have a list of other locations at the link on the right.
(This story originally aired on April 5, 2007.)
×
Related links
Most recent Utah stories