Estimated read time: 2-3 minutes
This archived news story is available only for your personal, non-commercial use. Information in the story may be outdated or superseded by additional information. Reading or replaying the story in its archived form does not constitute a republication of the story.
John Hollenhorst ReportingToday a pilot denied rumors he was doing a dangerous maneuver when he crashed into Lake Powell in February along with Olympic wrestler Rulon Gardner. Some people call the maneuver airplane skimming, but what it looks like is an airplane skating on its wheels across open water.
Randy Brooks says he's never skimmed, and he's the victim of Internet rumors. We have no evidence to the contrary, but it's clear some pilots do skate their planes on water, and someone apparently did it a week ago today at Lake Powell.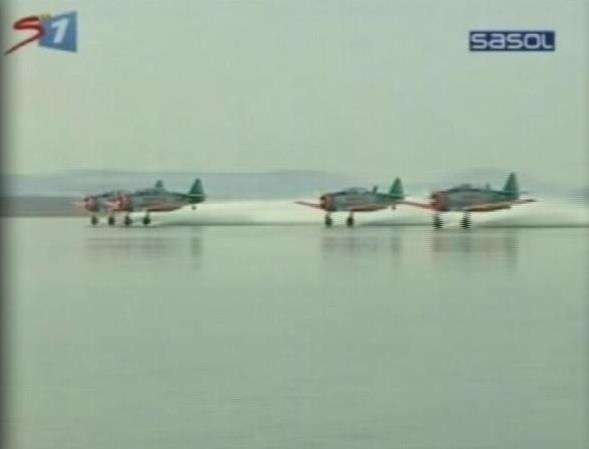 Skimming is when planes dip to the water, getting their wheels wet, skating across the surface. Video recently posted on a Lake Powell Web site was obviously shot somewhere else, with highly-trained stunt pilots. Utah pilot Randy Brooks says those who skim are different from him.
"Thrill seekers. You know I'm not a thrill seeker in an airplane," he said.
His plane crashed into Lake Powell six weeks ago. Brooks, his brother and Rulon Gardner survived. Brooks says he never heard of skimming until he was asked about it by a federal investigator and was accused of it by people on the Internet.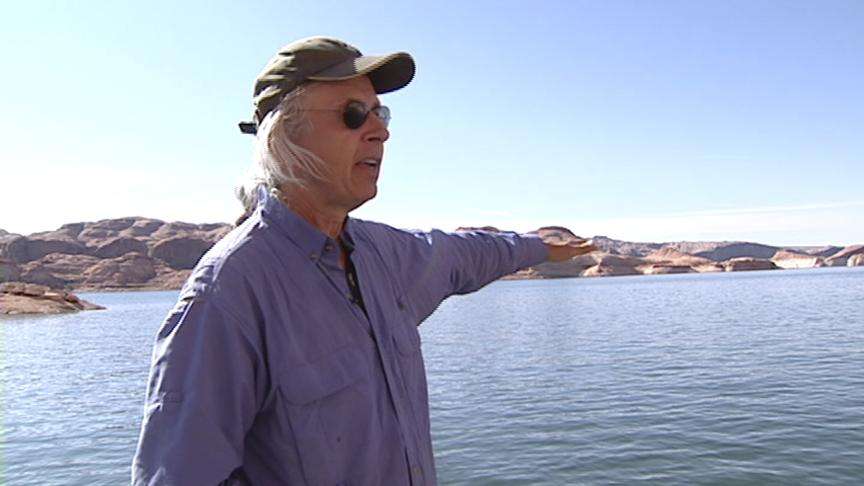 Brooks said, "We were sight-seeing. I thought I was higher than I was. The water was glassy smooth, I lost depth perception. And we just lit on the water."
Professional photographer Andre Delgalvis says somebody skimmed Lake Powell just last week. It was at a well-known landmark called Tapestry Wall. Delgalvis recorded it in his journal at 11:28 last Wednesday morning. Four or five planes roared overhead. Two dropped to the water. One put his wheels in it.
"And he went around a curve. And we watched him until he was completely out of sight and his wheels were skating on top of the water. And it was the craziest thing I could imagine," Delgavis said. "That was the most horrific thing I've seen on this lake as far as people doing just totally stupid things."
That was weeks after Brooks' plane crashed into the lake. He says deliberately skimming his model of aircraft would amount to suicide. The Internet suspicions bothered him at first, he says, but now he's getting a thick skin. "I just kind of let it roll off my back. The people that know me, know me. And that's good enough."
A park service spokesman told us he's unaware of a skimming incident last week, but if anyone did it at Lake Powell, it would be illegal because it's reckless flying. Who those pilots were last week, and where they came from, we don't know.
×
Most recent Utah stories