Estimated read time: 2-3 minutes
This archived news story is available only for your personal, non-commercial use. Information in the story may be outdated or superseded by additional information. Reading or replaying the story in its archived form does not constitute a republication of the story.
Amanda Butterfield ReportingCharges against Kathy English were dropped because her accuser said he lied, but police say there's more to the case. "I think we're disappointed, but we accept it," said Lt. Kevin Thacker of the Sandy Police Department. "We felt like we had put together a good case."
The Sandy Police Department led the investigation in the case involving Kathy English and allegations that she drugged then raped her daughter's teenage boyfriend back in 2005. That's the story the young man told police this past December. Thacker said, "At the time of investigation we had DNA evidence and other evidence that did support the allegations he was making at the time."
In January of this year, English was arrested and charged with rape. Days later the teen came forward and recanted his story. But the district attorney's office was never told. "We weren't informed that the witness had come to the defense attorney's office and told him he wanted to recant his story," said Deputy District Attorney Robert Stott. He said, "We attempted to get a hold of the young man and took a while to track him down and interview him."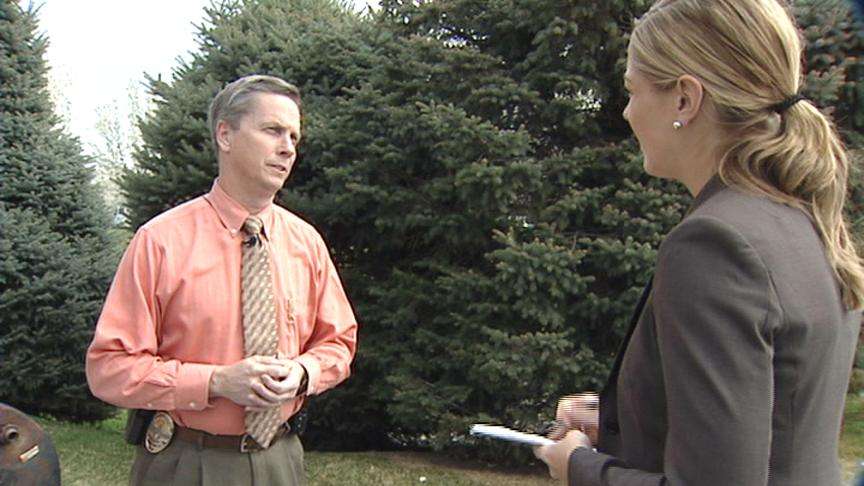 Weeks later, the District Attorney's office dismissed the charges. Stott said, "But when you're complaining witness comes and tells you it didn't happen, you lose the basis of a conviction."
KSL News tried to get a hold of Kathy English's attorney for comment, but he's out of state.
Kathy English told Eyewitness News on Tuesday she was pleased with the outcome. She said, "I'm so grateful to the district attorney that they made the decision based on the information and lack of evidence."
But both Sandy Police and the district attorney's office say this story may not be over yet. Thacker said, ""We accept that what they have decided on this point, [but] it doesn't mean something couldn't change later." Stott said, "There's a possibility that other criminal matters could come out of this particular incident."
Neither Sandy Police nor the DA's office would go into any detail about what kind of other charges could come up and against whom. That's because it's still being investigated.
×
Related links
Most recent Utah stories