Estimated read time: 1-2 minutes
This archived news story is available only for your personal, non-commercial use. Information in the story may be outdated or superseded by additional information. Reading or replaying the story in its archived form does not constitute a republication of the story.
Sandra Yi ReportingThere was an important ruling today in the Jeremy Hauck murder trial. The Bountiful teen is accused of murdering his mother and dumping her body in a freezer. Today, a judge decided that police were justified in entering Laura Hauck's condo without a search warrant.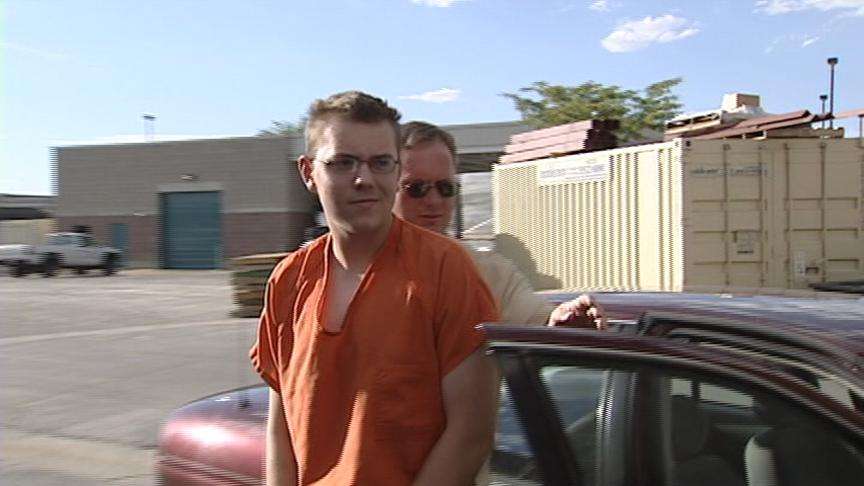 The judge provided a 21-page ruling which denied the defense's motion to suppress evidence in this murder case. During the two-day hearing, the defense argued that Hauck's rights were violated and evidence was seized illegally when police went into his home without a search warrant. The defense wanted all of the evidence seized - including the victim's body - thrown out. They also wanted the case against Hauck to be dismissed.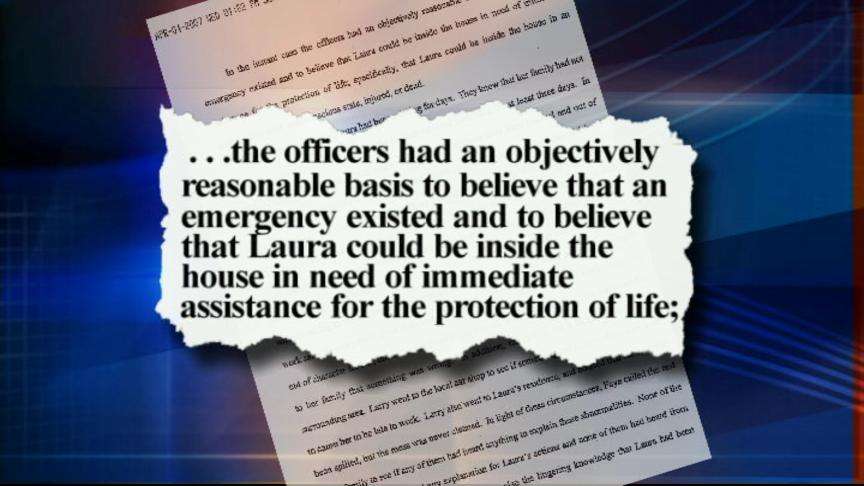 The victim's nephew told KSL that he was concerned when he hadn't heard from Laura in several days. "Today is a good day; we are very relieved," John Garlock said.
Back on August 7 of last year, Garlock's family asked police to check on Laura Hauck. Police went through an open window and eventually found her body stuffed in a freezer. Her son Jeremy was gone, and police later arrested him in a hotel in Montana.
Neither the defense attorneys nor prosecutors returned our calls. Another court hearing has been scheduled for May 24.
×
Most recent Utah stories