Estimated read time: 2-3 minutes
This archived news story is available only for your personal, non-commercial use. Information in the story may be outdated or superseded by additional information. Reading or replaying the story in its archived form does not constitute a republication of the story.
Alex Cabrero ReportingThere was a big birthday bash in Logan this morning to celebrate 150 years. Today, actor Robert Downey Jr. is 42, magician David Blaine is 34 and actress Jamie Lynn Spears is 16. All nice birthdays, but nowhere near what the Cache County Sheriff's Office is celebrating today.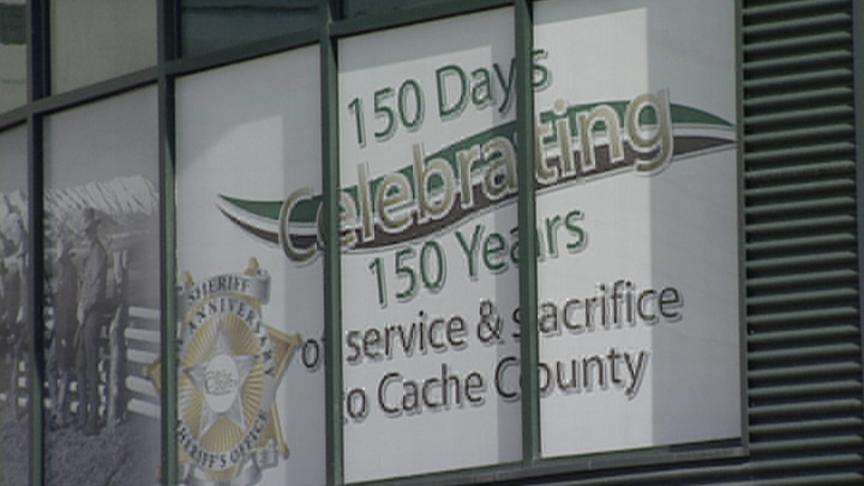 Birthday parties happen every day, but celebrations like this one are rare. It's not often you can celebrate 150 years. Sheriff G. Lynn Nelson of the Cache County Sheriff's Office said, "One hundred fifty years of service. It's our birthday today, April 4."
The Cache County Sheriff's Office is now a century and a half old and no way was anyone going to let the big birthday go unnoticed.
Every day for the next 150 days, Sheriff G. Lynn Nelson says his office will be doing something to celebrate; whether it's a small ceremony to honor the four deputies who've died in the line of duty or remembering the first female deputy hired in 1930. Sheriff Nelson said, "The reports are that she could work, shoot a gun, ride a horse, anything as well as any guy could do." You know, when you think about it, 150 years isn't all that long.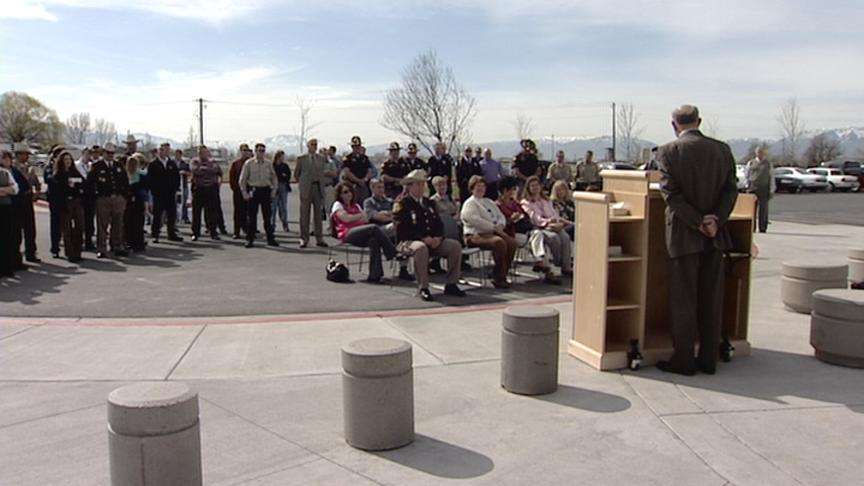 Sure, it's longer than a lifetime, but in the grand scheme of things, it's just a drop in the bucket. During that time, Nelson says he couldn't imagine what it must've been like to have been the first sheriff and the issues he faced. Nelson said, "It was a major effort to move anywhere in the valley, and today we take that for granted."
Former Cache County Sheriff Sidney Groll was at today's kickoff. "Cache County is a wonderful place." He's been out of office for 10 years now, but still misses it. "The first couple of years after I left, yeah, I'd wake up... 'When's the next search and rescue on,' or 'When's the next challenge in the jail,' and now it's just fond memories of those days."
They are memories that took 150 years to create. "And now to celebrate 150 years of that process... Tremendous," said Sheriff Nelson.
Each day will celebrate a different year in the sheriff's office history. Today celebrated 1857, tomorrow will be 1858 and so on, until September 1, when they'll celebrate 2007.
×
Most recent Utah stories