Estimated read time: 2-3 minutes
This archived news story is available only for your personal, non-commercial use. Information in the story may be outdated or superseded by additional information. Reading or replaying the story in its archived form does not constitute a republication of the story.
Sandra Yi Reporting A 74-year-old man says police used excessive force against him, and that it caused some health problems. This week, he plans to formally file a lawsuit against Salt Lake City, the police department and the officers.
Miles Lund loved to feed the ducks here at Liberty Park. He says instead of doing that he is now preparing for a risky brain surgery, which he'll have tomorrow. Clark Newhall, Lund's attorney, while pointing to a cat scan of Miles Lund's brain, says, "As we go up, you begin to see blood. This is blood on the right side."
Lund went to the doctor and was diagnosed with a subdural hematoma, or bleeding of the brain. Lund's doctor told him the bleeding was caused by a blow to the head. Lund explains his injuries, "It's just like a tightness. My ears ring, my right eye goes blind, I can't see out of it."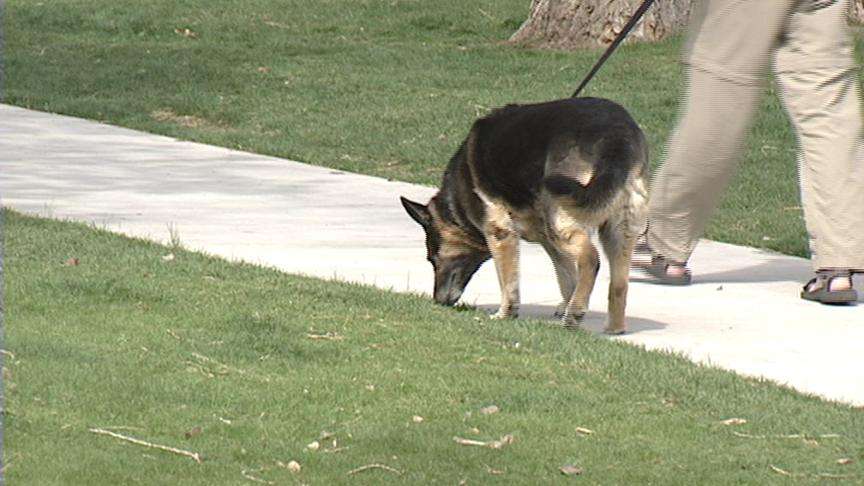 Last fall, Lund was feeding the ducks at Liberty Park when he confronted a man whose dog was off its leash. He says he reached into his pocket for a copy of the ordinance. He didn't expect what happened next. "The only thing I heard him say is he's got a gun and a knife, he's going to shoot us and kill us," Lund recalls.
Lund says the police approached him with their guns drawn. Lund, a war veteran, says because of an injury he can't raise his arms. He says the officers threw him to the ground and he hit his head on the ground. "I couldn't believe it was happening to me," he says.
In February, he filed his notice of intent to sue the City, the police department and the officers. One news report says a police review panel has found officers used excessive force. "They're supposed to help people," Lund says, "not hurt people."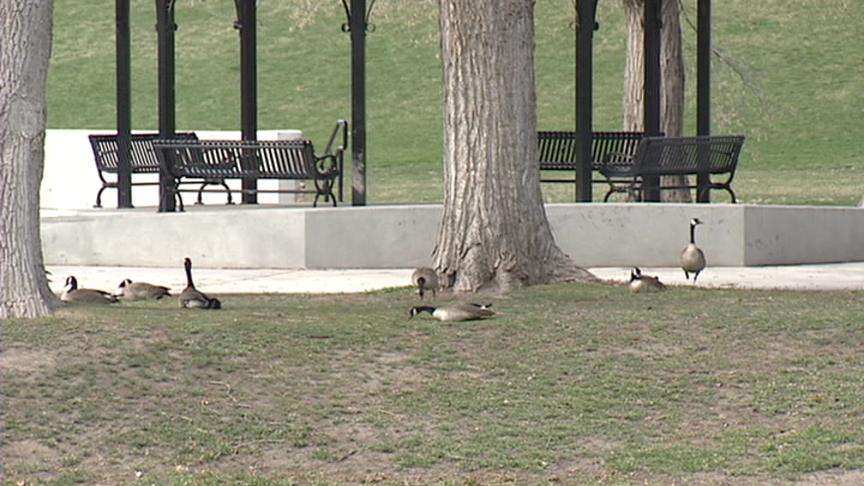 Lund says he had to stop feeding the ducks, which used to be his favorite pastime, for fear he could fall and hurt himself. He says he's lost respect for police officers. "I don't want them to do this to anybody else," he adds.
A spokesperson for the Salt Lake City Police Department says the department won't comment on open investigations or pending lawsuits. The three officers in this case are still on duty.
×
Most recent Utah stories