Estimated read time: 2-3 minutes
This archived news story is available only for your personal, non-commercial use. Information in the story may be outdated or superseded by additional information. Reading or replaying the story in its archived form does not constitute a republication of the story.
Samantha Hayes ReportingThis time of year emails that may look like something from the IRS are scamming people out of a lot of money. The IRS says do not respond, the agency never uses email to contact taxpayers.
We learned of two scams this time of year -- phishing scams that try to defraud taxpayers and another that targets homeowners.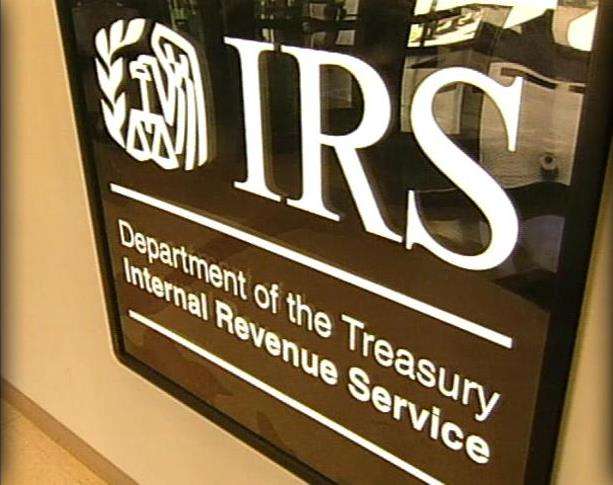 Paying your own taxes is depressing enough. Finding out someone else is using your credit card to pay theirs, now that will get your attention.
Ted Elder a spokesperson for the IRS said, "What happens is you'll get that email, and it says someone has tried to use your credit card to pay taxes and that your account has been blocked, please click here so you can unblock your account. You click there and you go to a new site. It asks you for your personal information, including bank account and then they proceed to drain it for you."
Elder says the email copies the IRS logo and looks official, but don't be fooled, it's a scam. And there are lots of different versions.
"To date we have almost 18,000 emails people have forwarded to us, which represent some 240 scams from 37 countries we have identified so far," Elder said.
Another scam this time of year may come from your own neighborhood. David Stanley says the two biggest are people who may want to repair your roof or do concrete work.
Director of the Division of Occupational and Professional Licensing David Stanley said, "Most of the time they will want cash upfront. They will take a check and immediately go to the bank with that check. And by the time the first rain storm starts washing crank case oil off they already cashed the check and are gone."
Stanley says check to make sure a contractor is licensed on the Division of Occupational and Professional Licensing website. Do not be pushed into fixing something right away. "My thought is never take a first price. Have an option to take bids."
×
Related links
Most recent Utah stories