Estimated read time: 2-3 minutes
This archived news story is available only for your personal, non-commercial use. Information in the story may be outdated or superseded by additional information. Reading or replaying the story in its archived form does not constitute a republication of the story.
Sam Penrod Reporting The future of a historic building in Provo is up in the air today. The Provo City Council will meet tonight to consider removing a Catholic church building from the city's landmark registry, which could open the door for it to be torn down for development.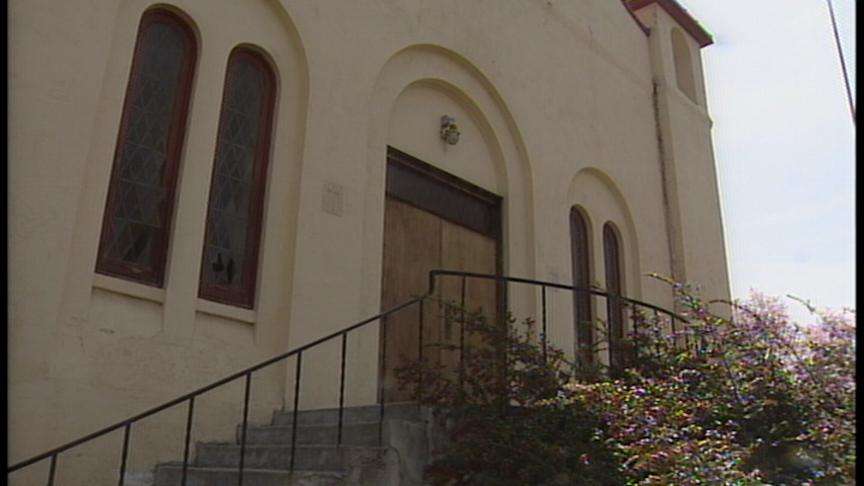 The local parish of the Catholic Church wants to sell the property to help finance a new building for its members. But preservationists believe the old church has historical value, and they want to save it from the wrecking ball.
Shirley Paxman from the Historic Provo Preservation Foundation says, "This community is vital to us, and if you lose your history, what do you become?" Shirley and Monroe Paxman worked to save other buildings in Provo. They have a personal connection to the church; it was where they had their first date 71 years ago.
But it is the Spanish-style architecture that is unique, and those who want to save the building would like to see it turned into some type of a community center. "It's a wonderful historic building, and it needs to be preserved. The Catholics came to this valley before the Mormons did and this is one of their prime historic buildings in this area," says Monroe Paxman.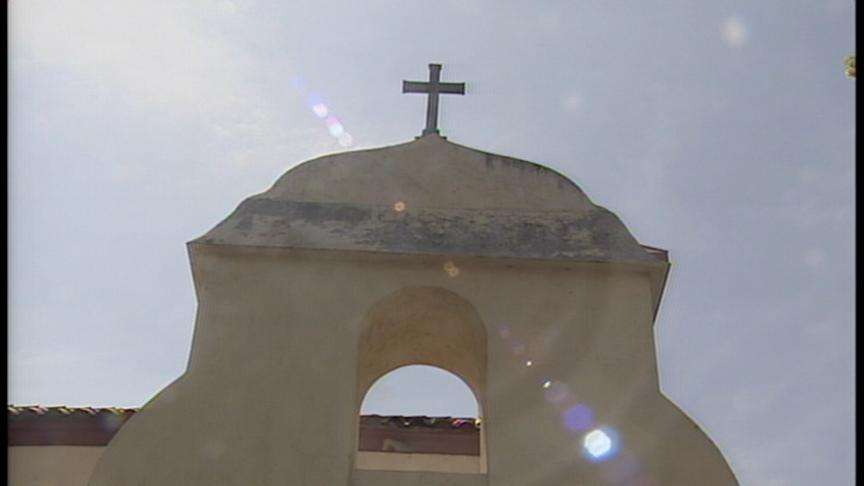 The local parish outgrew the building seven years ago and is trying to build a new building in Orem. They have a buyer who wants to tear it down and build residential housing on the site. The preservation group has offered to match the $1.2 million price tag, but they don't have the money right now.
Today is the deadline set by the city council for the preservationists to have the money to buy the property. So the council could vote tonight to remove it from the city's landmark registry, which would allow the building to be razed.
×
Most recent Utah stories