Estimated read time: 2-3 minutes
This archived news story is available only for your personal, non-commercial use. Information in the story may be outdated or superseded by additional information. Reading or replaying the story in its archived form does not constitute a republication of the story.
Alex Cabrero ReportingIt's been almost a year since anyone has seen 18-year-old Diego Acevedo of West Valley. This past weekend his body was found in Sweetwater County, Wyoming.
Diego's mother, Gabriela, says the past year has been the worst year of her life. She's put up missing posters of her son throughout the Salt Lake Valley, searched for his body in Wyoming where his car was found, and prayed every single night he'd come home. Then, this past Tuesday, she got the phone call.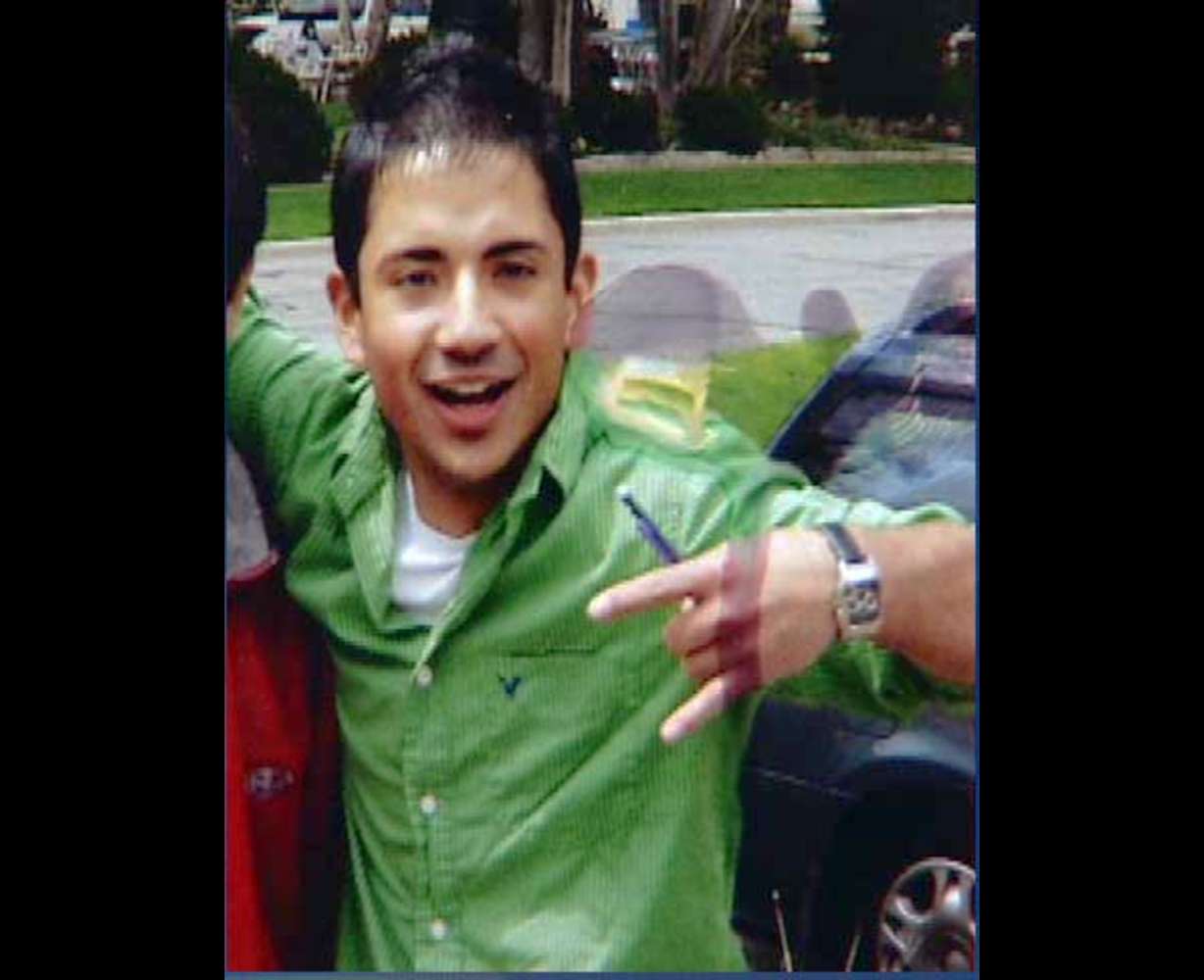 It's the news Gabriela Acevedo has been waiting almost a year for, but even still, hearing her son's body had been found, she couldn't help but cry.
Gabriela Acevedo told KSL, "For one side, I feel better, you know? But on another side, I feel so, so sad."
Eighteen-year-old Diego Acevedo left their West Valley home last April, saying he was going to the Salt Lake library. He never came back. Missing posters were put up throughout the Salt Lake Valley. Then, a week later, Diego's car was found near the Little America Hotel in Sweetwater County, Wyoming.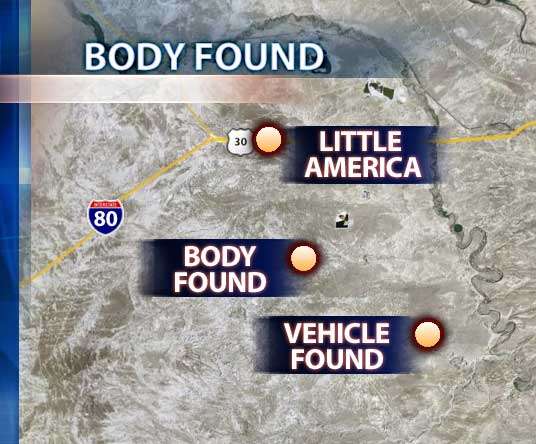 "He never was in Wyoming. He never drove so far. We have no clue about that," Gabriela said.
Several searches in that area were held. Acevedo was at them all, hoping to find her son, but months passed with nothing. Then, this past Tuesday, she got the call.
A sheepherder in that area found a body and called police. They took photos of his pants and a watch and e-mailed them to West Valley police, who showed them to Gabriela. She recognized her son's watch right away.
Investigators say there are no signs of foul play. They believe his car battery died while he listened to music. He tried walking to the Little America Hotel, but it was 30 degrees. Deputies think he died of hypothermia.
Gabriela is just thankful for some closure. "I'm very thankful for everybody who helped us to find my son."
There are still a lot of questions though. Mainly, what was Diego doing that far from home in the middle of nowhere? His mother is relieved he's been found, and now she's praying for answers to the whole story.
×
Most recent Utah stories