Estimated read time: 2-3 minutes
This archived news story is available only for your personal, non-commercial use. Information in the story may be outdated or superseded by additional information. Reading or replaying the story in its archived form does not constitute a republication of the story.
Samantha Hayes Reporting It is rare to hear about a woman dying during childbirth anymore, but it does happen. Some studies have shown a sometimes-fatal condition called amniotic-fluid embolism happens more often when childbirth is induced.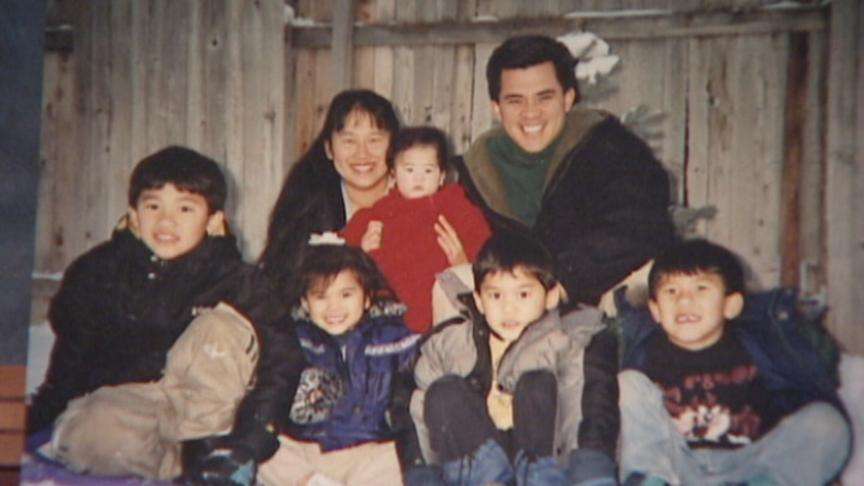 That was the cause of death to a woman delivering her seventh child recently at a Salt Lake City hospital. Carlene Mossman's baby was induced two days early because of a growth on the baby's neck. The condition is very rare and occurs with little warning. It happens during or shortly after delivery when amniotic fluid enters the mother's bloodstream, causing life-threatening respiratory distress, a drop in blood pressure and shock.
Shock is really the only way to describe what Vaughn Mossman, Carlene's husband, and his family are going through. "When we left that morning we expected to be gone for two days. Bring baby home, bring mom home and go on," Vaughn said.
That was Monday, just two days before Carlene's due date. "The kind of strength she went through in labor was incredible," Vaughn said.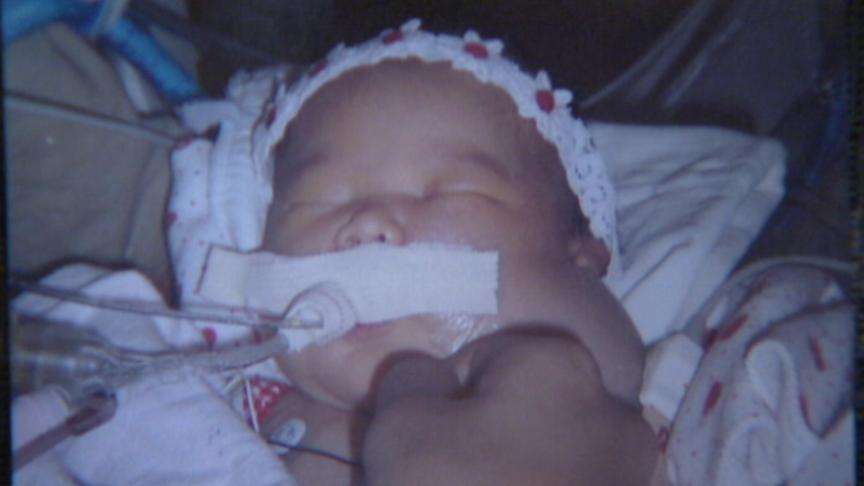 His wife, Carlene, delivered six healthy babies with no complications during childbirth before. The most recent baby had a cyst growing on the left side of her neck, so they induced just a couple days early. Carly is at Primary Children's and should be able to come home soon. "Sometimes I think I feel like I'm neglecting her trying to get everything ready for one event while the baby is somewhere else," Vaughn said.
Amniotic-fluid embolism is very rare, but when it does happen, it's sudden. Vaughn wishes he had some warning, or could warn other parents. "The only thing I can say is, enjoy every moment, every minute you have," Vaughn said.
The family has set up an account to help pay for funeral expenses. You can help by donating at any America First Credit Union. The name of the account name is the Carlene Mossman Memorial Fund. Its account number is 9031840.
×
Most recent Utah stories