Estimated read time: 2-3 minutes
This archived news story is available only for your personal, non-commercial use. Information in the story may be outdated or superseded by additional information. Reading or replaying the story in its archived form does not constitute a republication of the story.
John Hollenhorst Reporting Demolition has begun on a place in Tooele County that, until recently, handled some of the deadliest substances on Earth. The first incinerator ever built for chemical nerve agents quietly shut down a few weeks ago, and now a long process is underway to make the place safe.
The Army's primary chemical weapons incinerator will continue to burn for several more years. But a mile or so to the south is the so-called CAMDS complex. This one is about to become ancient history.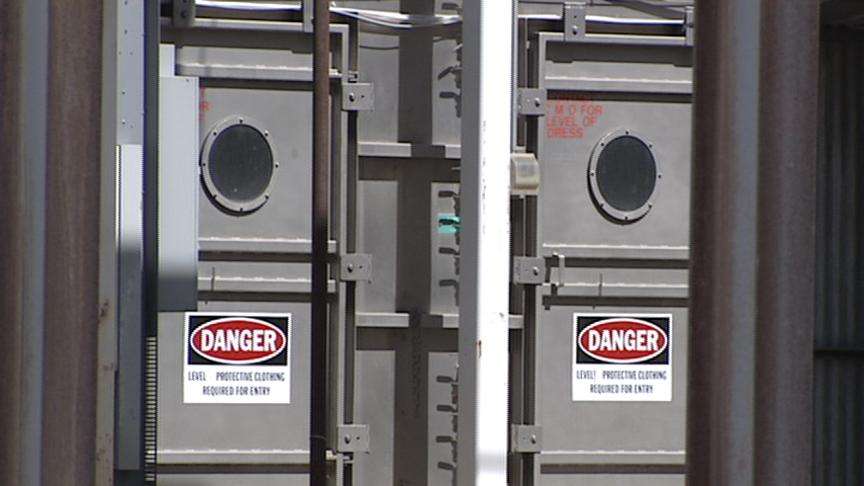 Workers have begun dismantling it just three decades after it was built. The purpose of the building was to destroy mustard and nerve agents. Chemical operations specialist Gary Hunter says he knew this was coming. "Yes, we always knew that part of our mission was completely destroying the agent and that we'd work ourselves out of a job," Hunter said. "So we've always had that in the back of our mind."
The mission at CAMDS was to figure out the safest way to destroy bombs, rockets, and shells loaded with deadly chemicals. Instrument mechanic leader Billy Sandoval said, "The engineers would bring down a method, we would construct it, and then we would put it to use to see if it would work properly." Inside is an explosive-containment chamber where they would bring rockets filled with chemical agents and remove the explosives before taking the material to the incinerator.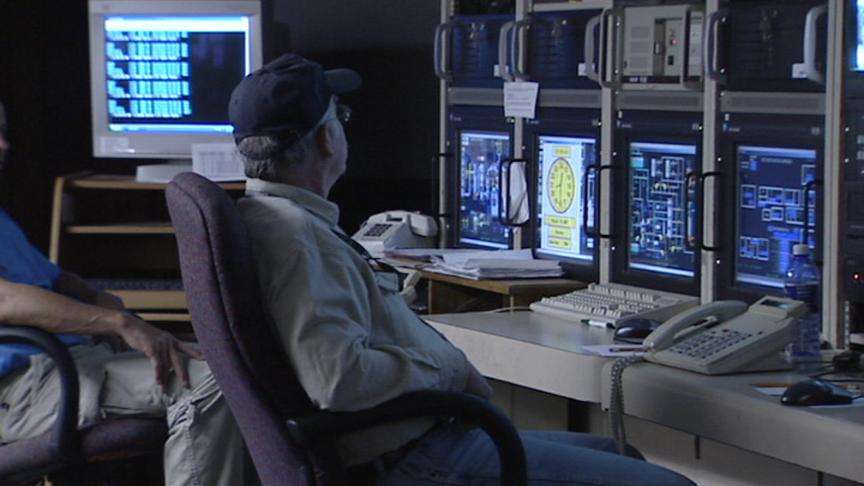 Safety systems at CAMDS are still being monitored, even though all chemical weapons are theoretically gone. The complex of buildings will be taken apart piece by piece, instead of being bulldozed, in case there are residual chemicals. "Yeah. A bulldozer would just release it to the environment, and one of the things we are really proud of here at CAMDS is our safety record and our environmental record," Hunter told KSL.
Some demolition will be done by workers in protective suits entering this especially dangerous area. "There's no indication there's any agent in there off-gasing," Hunter said. "But we've learned from past experience, when you start breaking into lines and pumps and valves and stuff, there is residual agent that has got in the cracks and crevices."
Not everyone is worried. "I've made probably something like 300 entries into the toxic materials areas, and I was never, ever worried," Sandoval said.
The final closure plan is still being worked out with state regulators. "I think it will be totally gone and it'll be a safe, you know, it will be back to the original state it was before CAMDS ever came," Hunter said.
The closure eventually means the loss of more than 100 jobs, but so far that's been handled with transfers and early retirements.
×
Photos
Most recent Utah stories