Estimated read time: 1-2 minutes
This archived news story is available only for your personal, non-commercial use. Information in the story may be outdated or superseded by additional information. Reading or replaying the story in its archived form does not constitute a republication of the story.
Jed Boal Reporting During the past decade, growth and community planning became big stories in Utah. A grass-roots organization called Envision Utah has helped shape some of that growth.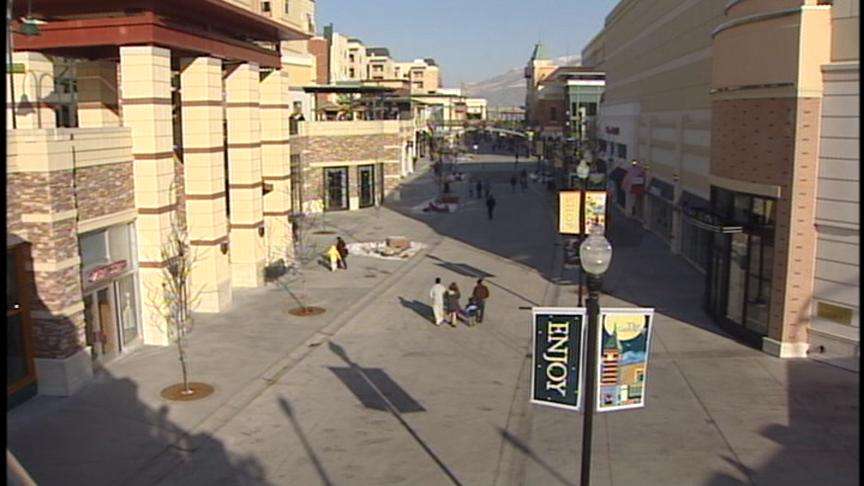 Utah ranks as the fifth fastest growing state in the nation. Our population will double to five million by 2050. The choices we make today will shape our communities for our children and grandchildren.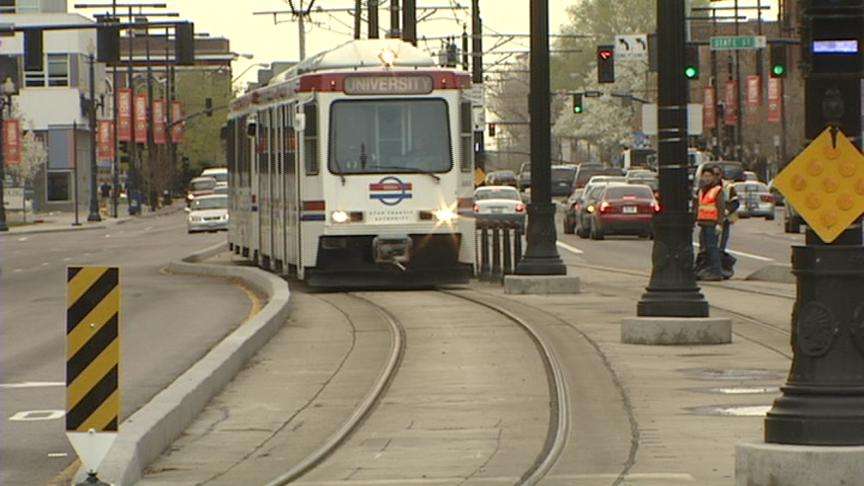 Envision Utah, which unveiled its smart growth strategy nearly a decade ago, continues to focus on public transportation, high-density and mixed use developments and walkable communities. "We want to hear everyone's opinion," said Kevin Fayles of Envision Utah. "We want people to tell us how they want their community to grow, what's important to them. It's very much a voluntary educational approach."
Envision Utah wants to preserve natural beauty, provide housing and transportation choices and stimulate the economy. TRAX and other mass-transit projects work well with those choices. The Gateway and other new projects offer housing, shopping and offices close to TRAX, a mixed use high-density development.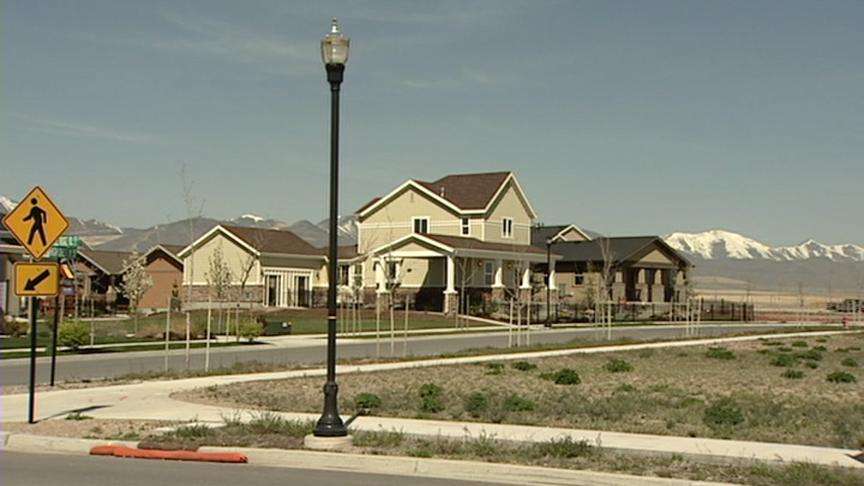 Daybreak, the new community on old Kennecott land, embodies the self-contained neighborhood choices many families want today. The Coalition for Utah's Future this morning recognized community leaders in the process including former Envision Utah heads--Robert Grow and Governor John Huntsman Jr. Kevin Fayles described the work they are doing as, "...probably the most important work possible, packaging up our communities and leaving it for the next generation."
It's an ongoing process. As cities grow, there are new opportunities to adjust the ideas. The Washington Post last year called Envision Utah the most cited regional visioning effort in the country, a model used in dozens of states.
×
Most recent Utah stories