Estimated read time: 2-3 minutes
This archived news story is available only for your personal, non-commercial use. Information in the story may be outdated or superseded by additional information. Reading or replaying the story in its archived form does not constitute a republication of the story.
Richard Piatt Reporting Salt Lake City's historic redevelopment is underway, and there are many local businesses planning to stick it out. But the trick is figuring out a way to get their customers to as well.
Crossroads Mall is already going, but this is just the beginning. Already, the city is fighting a perception versus reality, trying to keep people informed about what's going on in the downtown area but still making it seem inviting.
Crossroads Mall is literally disappearing. Its parking structure is already gone. Losing those spaces, and more to come as demolition continues, is something business owners are concerned their customers will worry about. Tom Guinney with Gastronomy Restaurants said, "Parking has always been a concern among the citizens in communities across the country."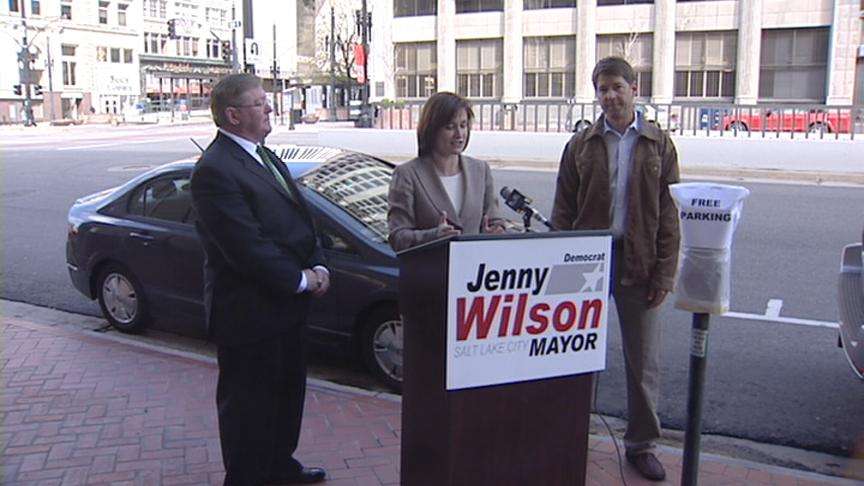 There is no denying the parking is going to be scarce at the height of construction downtown. One candidate in this year's race for mayor smells political opportunity in the situation. If elected, Jenny Wilson is promising free two-hour parking instead of parking meters during City Creek Center construction.
But in the meantime there is a little anxiety about what will happen in the short term while construction is underway. The owner of Martine Restaurant says his doors will stay open through thick and thin. "We're not going to make any changes. The effect on our business is minimal. And it doesn't affect our dinner business much. But we'd like to see more people down here during the day," Shaun Jacobsen said.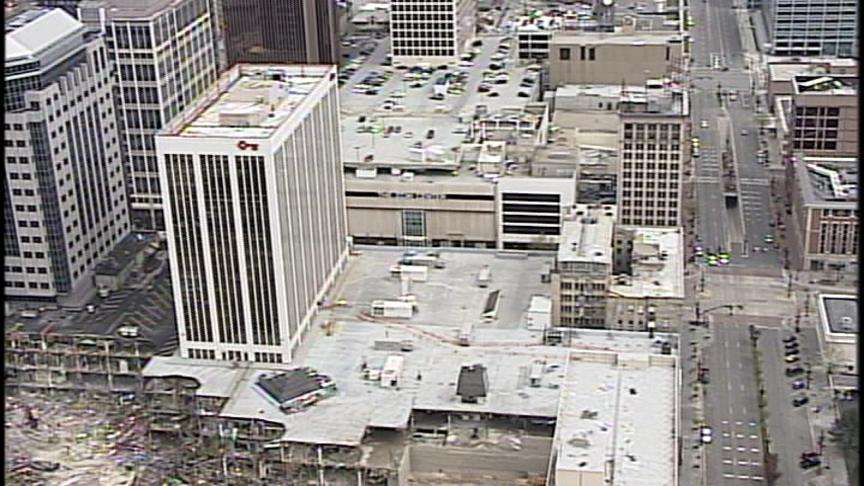 During this massive project, there are unknowns, even where parking is guaranteed. Upscale clothier Utah Woolen Mills is in a building that's like an island right now. They have guaranteed parking through a long-term lease, so things so far seem OK.
Rather than focus on potential problems, they're thinking about business. "You can't really help the outside influences to your business. What you can focus on is having a high-quality product and servicing your customer," B.J. Stringham told KSL.
The city and downtown business alliance are already working to try and minimize the impact of several projects. For example, TRAX hours are expanded this weekend for General Conference.
×
Most recent Utah stories