Estimated read time: 1-2 minutes
This archived news story is available only for your personal, non-commercial use. Information in the story may be outdated or superseded by additional information. Reading or replaying the story in its archived form does not constitute a republication of the story.
Sam Penrod Reporting A 19-year-old man is in jail, accused of having sex with a 13-year-old girl inside a bathroom at a mall in Utah County. The latest incident happened last night. That's when the suspect was arrested. His 13-year-old victim reported it had happened at the mall before, about two weeks ago.
Someone alerted store security at University Mall last night that a man and a young teen went into a family bathroom near the food court and had not come out. Security and police knocked on the door and found the 13-year-old girl and 19-year-old Douglas Fillmore together in the small restroom.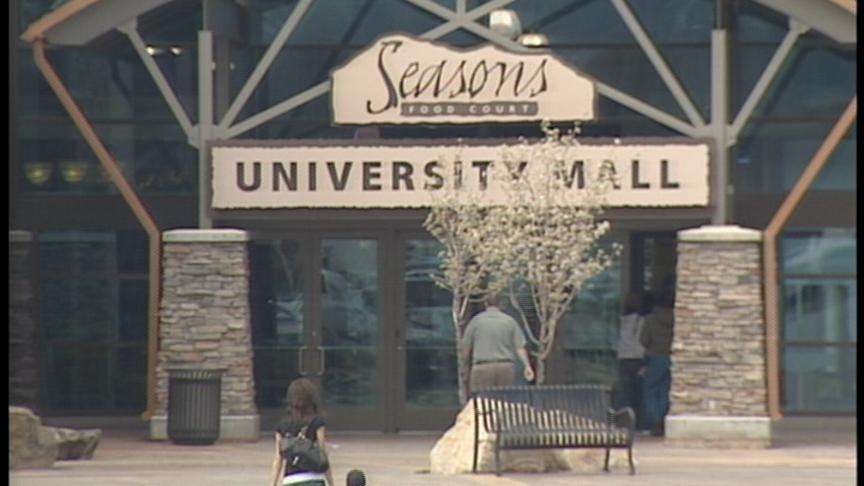 The girl told police she became acquainted with Fillmore at the mall about two months ago, and she had met him at the mall several times since, and that the two had sex two times in the bathroom which has a lock on the door.
Police say the girl's parents were unaware she was meeting a man at the mall. "This is a case where I'm sure this girl's parents had no idea whatsoever that their daughter was associated with someone like this" said Lt. Doug Edwards, Orem Police Dept. "He didn't even know her name, he did know she was 13, going to be 14. It's just a really sad situation."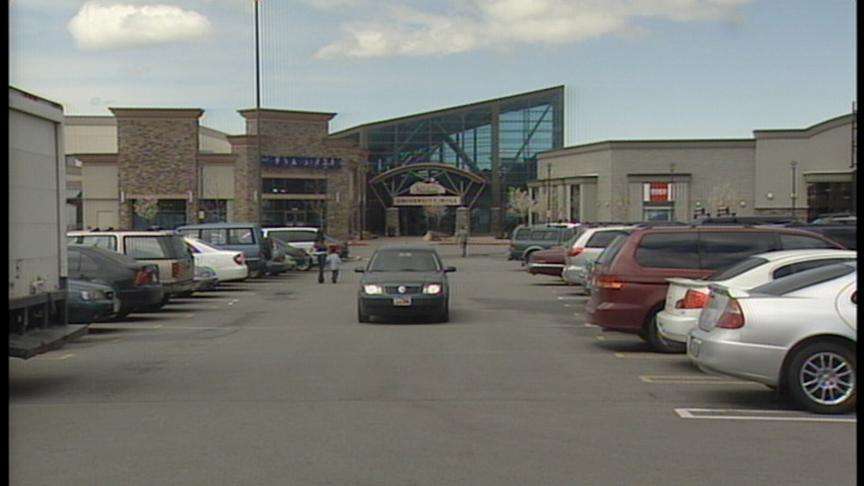 Douglas Fillmore was arrested on two charges of rape of a child, because even though the girl consented, because of her age, she cannot legally consent. Police are also troubled because they learned Fillmore is engaged to a girl who is just 15 years old, and they are investigating to make sure she has not been victimized.
These are serious charges that could send Fillmore to life in prison if he is convicted.
×
Most recent Utah stories