Estimated read time: 2-3 minutes
This archived news story is available only for your personal, non-commercial use. Information in the story may be outdated or superseded by additional information. Reading or replaying the story in its archived form does not constitute a republication of the story.
LOGAN, Utah (AP) -- A rancher blamed for a loose cow that caused a fatal car wreck was sent to jail for 30 days during an emotional court hearing that included references to John Wayne and a Wild West gun duel.
Kimberly Johnson's relatives pleaded with 1st District Judge Gordon Low to order the maximum one-year jail sentence for Darrell Kunzler, 71.
"Unless you've lost a child you cannot imagine how it feels," her father, Milburn Tucker, said. "One year in jail is a very short time compared to Kim's family spending a lifetime without her because of his actions."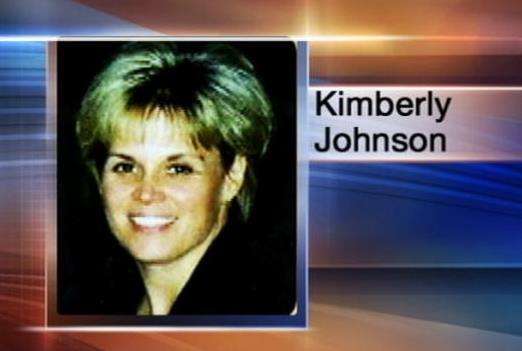 Johnson, 40, of Auburn, Wash., died in November 2004 when her Subaru Legacy crashed into a Black Angus cow on State Road 30, west of Logan. Two children, 14 and 10, survived. They were visiting family members during Thanksgiving.
In December, Kunzler of Benson pleaded no contest to reckless endangerment, a misdemeanor.
The judge received 126 letters supporting the rancher, and many allies filled the northern Utah courtroom Wednesday.
During a court hearing in 2005, police described Kunzler as a careless rancher who had a history of failing to keep his fences in good shape.
His attorney, Greg Skordas, called it unfair and said Kunzler often helped neighbors round up their wayward cattle.
"He, in another day, would have been John Wayne. In the '70s and '80s, they gave you a trophy for that," Skordas said. "In this day of political correctness, they give you a misdemeanor."
The reference to the tough-guy actor who appeared in westerns was too much for Johnson's brother, Milburn Tucker Jr. of Mesa, Ariz.
"I wish it was in John Wayne's day so I could get a gun and we could meet and settle this man to man," Tucker Jr. said before being rebuked by the judge.
Dressed in a dark suit and bolo tie, the broad-shouldered Kunzler choked up as he apologized to the victim's family.
"I have 17 grandkids and I would hate to see them go through the same situation," he said. "I don't suppose none of us could really know what they have gone through and what they are still going through. I am deeply sorry."
The judge sentenced Kunzler to a month in jail and 200 hours inspecting livestock fences in the Cache Valley. He was also ordered to pay more than $4,500 in fines and $7,000 in restitution.
------ Information from: The Herald Journal, http://www.hjnews.com
(Copyright 2007 by The Associated Press. All Rights Reserved.)
×
Related links
Most recent Utah stories