Estimated read time: 1-2 minutes
This archived news story is available only for your personal, non-commercial use. Information in the story may be outdated or superseded by additional information. Reading or replaying the story in its archived form does not constitute a republication of the story.
(KSL News) An anti-school voucher petition drive will continue, in spite of a statement from the Attorney General that it's legally ineffective.
The group "Utahns for Public Schools" is in the process of gathering signatures to repeal the voucher law. The legislature passed two bills on the matter. The attorney general says the petition drive is targeting only one of them, making their efforts ineffective, in his opinion.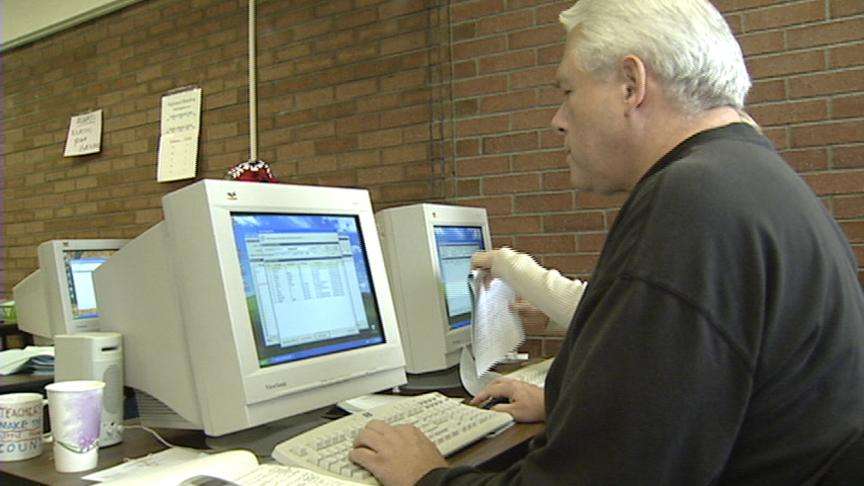 In spite of that, the group has gathered about 20,000 of the 90,000 signatures required to put it to a popular vote in June. It's keeping the strong feelings about the issue going. Carmen Snow, who is a member of Utahns for Public Schools, said, "I've had just a few phone calls. And even in those phone calls they say, no matter what, we're going to continue on> We want to be heard, we want to have voice."
Doug Holmes, with Utahns for Choice in Education, doesn't think the amount of signatures shows endorsement for or against vouchers. "I don't think it suggests a huge endorsement of vouchers or against vouchers. I think what it suggests is they've got abilities to collect the signatures and will likely do that," Holmes said.
Vouchers would give tax credit to parents who choose to place their children in private schools. Opponents fear the program takes money away from the already cash-starved public school system.
×
Most recent Utah stories