Estimated read time: 2-3 minutes
This archived news story is available only for your personal, non-commercial use. Information in the story may be outdated or superseded by additional information. Reading or replaying the story in its archived form does not constitute a republication of the story.
Ashley Hayes Reporting The spring storm brought a little of everything--rain, snow and even fog. To the East, where we expect more snow, most residents saw rain. And to the West, where Utahns may not have their snow shovels readily available, there was snow. It could be the last, big wintry storm we'll see for a while, but stick around. After all, we do live in Utah.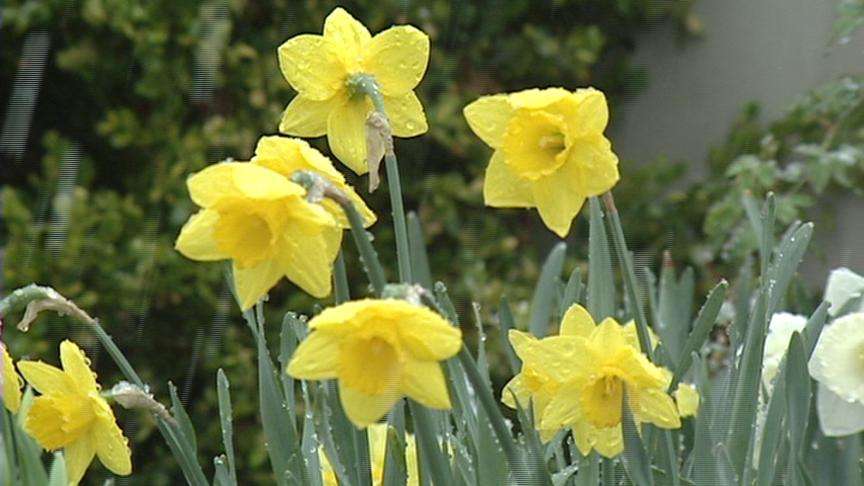 Just when we thought it was safe to put the winter jackets and boots away in exchange for spring shorts and t-shirts, we were wrong. We were not alone in thinking we were settling into spring; several pretty flowers were dusted with snow, and feeling a little cold this morning.
We've had a mixed bag since Tuesday evening. Starting around 7:00, the rain came down hard in the Salt Lake Valley. It was a downpour along I-15 and downtown.
Higher on the east benches it turned to thick, heavy snow that did stick on some windshields but not on roads.
We've had a huge temperature drop since Monday when our high was 71 degrees. Tuesday night it dropped into the low 30s. So the air is cold, causing snow, but the roads and ground are still warm, causing the snow to melt once it touches.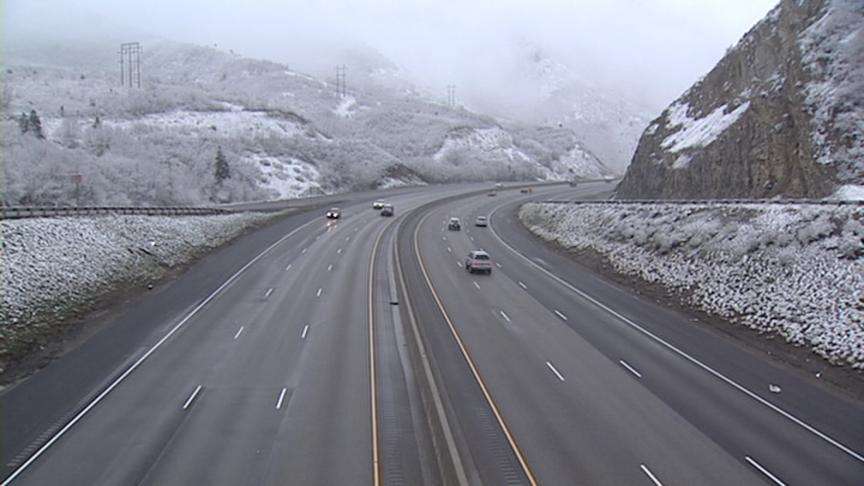 That caused slush and lots of water on the roads -- perfect conditions for hydroplaning. UHP isn't reporting any major wrecks from the precipitation. There were a few slide offs, the worst one in Saltaire. It seems the hardest part for commuters has been visibility through the hazy rain and snow mixture.
You've probably noticed the wet weather comes then goes. That's what it was like for this morning's commute. Areas west of downtown Salt Lake have the heaviest snow, with a mixture of rain and snow in other areas.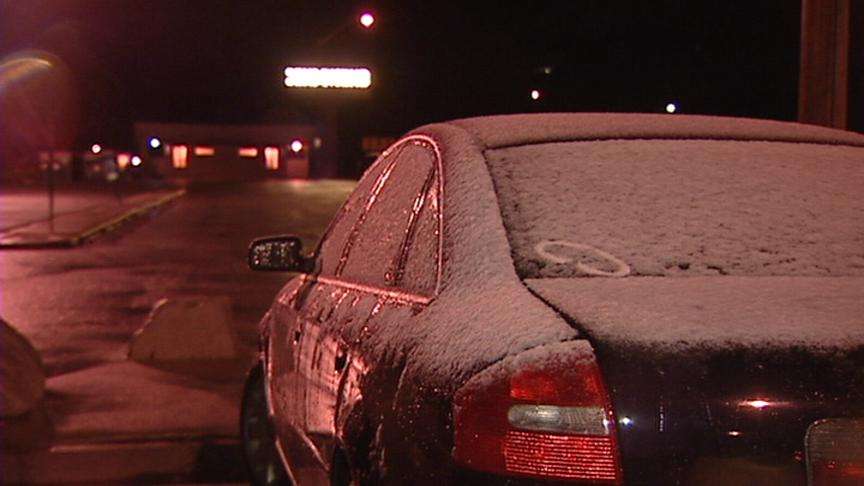 Aside from getting a little wet, pedestrians haven't had ice patches or snow drifts to avoid in their walk to work. So the springlike weather may have saved us this morning from a messy commute and a lot of shoveling, at least near Salt Lake City.
×
Related links
Most recent Utah stories