Estimated read time: 2-3 minutes
This archived news story is available only for your personal, non-commercial use. Information in the story may be outdated or superseded by additional information. Reading or replaying the story in its archived form does not constitute a republication of the story.
Sam Penrod Reporting A well known filmmaker of documentaries is in Utah today. Ken Burns has produced several documentaries that have aired on PBS, and today he spoke at BYU.
It's simply called The War and it looks at how the country was changed during World War II. Ken Burns says war isn't easy to produce films about, but it's a subject all of us should pay attention to.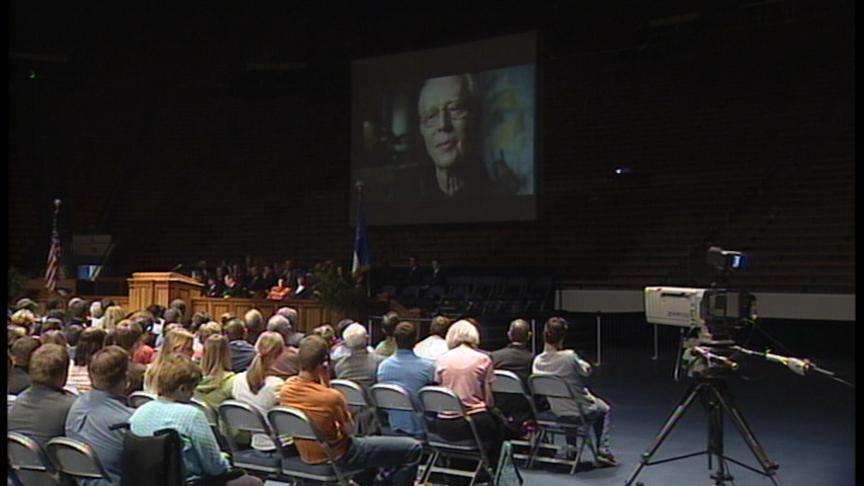 Ken Burns is known for his PBS documentaries about baseball, Lewis and Clark and the Civil War. Today Burns spoke at BYU and says World War II affected every family on every street in America. It's a part of history his next documentary will focus on.
"If you watch the History Channel, they are obsessed with swastikas and Hitler, and I think this misses the mark," said filmmaker Ken Burns. "The point is what happened to these young men when they were your age."
In fact, Burns says the 14.5 hours of the documentary, which will air in seven separate episodes, won't be about the leaders and now-historical figures of the war. He focuses on four different towns in America and 50 men and women who were alive during the war, which took ordinary people around the world. "We felt in this case we would experiment with this completely arbitrarily and antidotal way of communicating the whole of the Second World War from a bottom-up method," Burns added.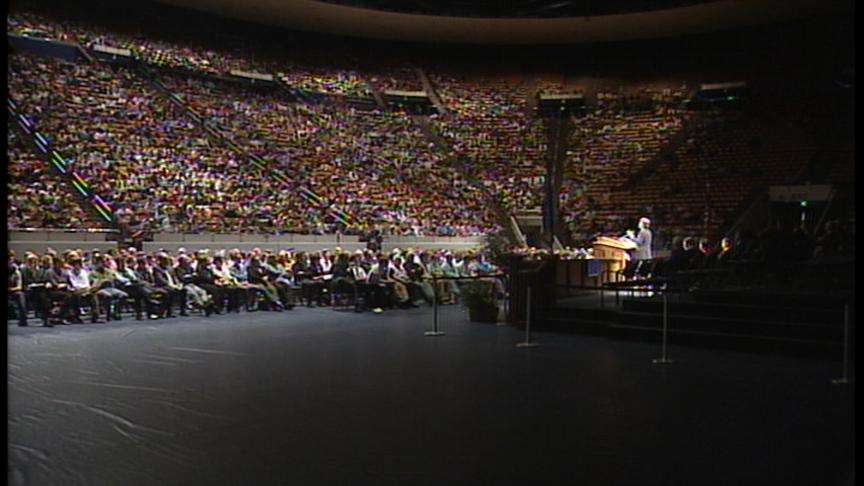 But Burns points out that in extraordinary times, there are no ordinary citizens, and that is what he says will resonate with those who see the documentary. While the film looks back more than 60 years, Burns says it's not just a history lesson but brings the issues of war to today. "I think by knowing the real cost of war, and there aren't good wars, what happens is brutal, and the people who are in the right do brutal things in order to continue to be in the right, and we live in these sugar-coated times when we think we can have it all."
The new documentary, The War was six years in the making. It's scheduled to begin airing on PBS this fall. The first episode will air on September 23.
×
Most recent Utah stories