Estimated read time: 2-3 minutes
This archived news story is available only for your personal, non-commercial use. Information in the story may be outdated or superseded by additional information. Reading or replaying the story in its archived form does not constitute a republication of the story.
Tonya Papanikolas Reporting Davis County Sheriff's deputies have arrested three young men who admitted to making chemical bombs and throwing them at or near homes in South Weber.
The three young men are in the Davis County Jail. They've all been charged with possession of explosive parts. The boys were caught after deputies stopped their car for a DUI and found bomb-making materials inside.
Police say 19-year-old Andrew Wilson, 18-year-old Joshua Galbraith and 18-year-old Jeffery Patten admitted to making and using bombs. Deputies had been investigating five incidents from February to November of last year where chemical bombs went off near homes in one South Weber neighborhood.
One of the bombs was rolled under the garage at Alison and Dave Sherrill's home and exploded inside. It left discolorations on the ceiling and the ground, and the family had to replace the bumper of their car.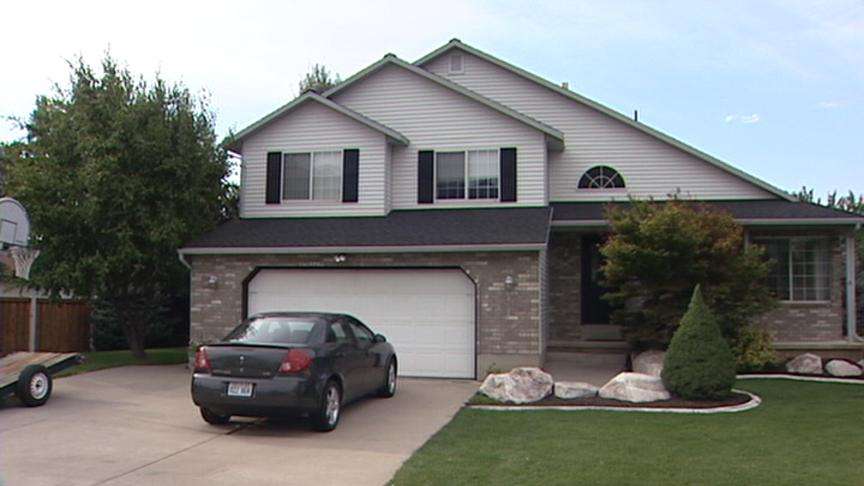 They were happy to hear the young men had been caught. "I don't think it was a prank," Dave Sherrill told KSL. "I think it needs to be taken a little more serious. Maybe an egging or toilet papering is a prank, but I don't think messing with liquid bombs that blow up is a prank. That's pretty serious stuff there."
Lt. Brad Wilcox, with the Davis County Sheriff's Office, says that the chemical the boys used is extremely dangerous. "The chemical involved would have probably caused the skin to burn and definitely the loss of sight," Lt. Wilcox said. "It's right up there with a military chemical munition."
Thankfully, no one was hurt. Police say the boys learned how to make the bombs from a high school chemistry class. They were using household chemicals that reacted with aluminum foil.
At least one of the boys lived in the neighborhood where they were throwing them. They're currently each on $50,000 bail.
×
Most recent Utah stories