Estimated read time: 2-3 minutes
This archived news story is available only for your personal, non-commercial use. Information in the story may be outdated or superseded by additional information. Reading or replaying the story in its archived form does not constitute a republication of the story.
John Hollenhorst ReportingPolygamist leader Warren Jeffs struck out three times today in court amid signs he may be having some sort of mental shift.
A judge shot down three defense motions, paving the way for Jeffs to stand trial in St. George on charges of being an accessory to the rape of a 14-year-old girl.
The legal battles today, although very important, took second place to speculation about Warren Jeffs' state of mind. Has he lost his religious purpose? And what was on his mind in an unusual courtroom scene late today?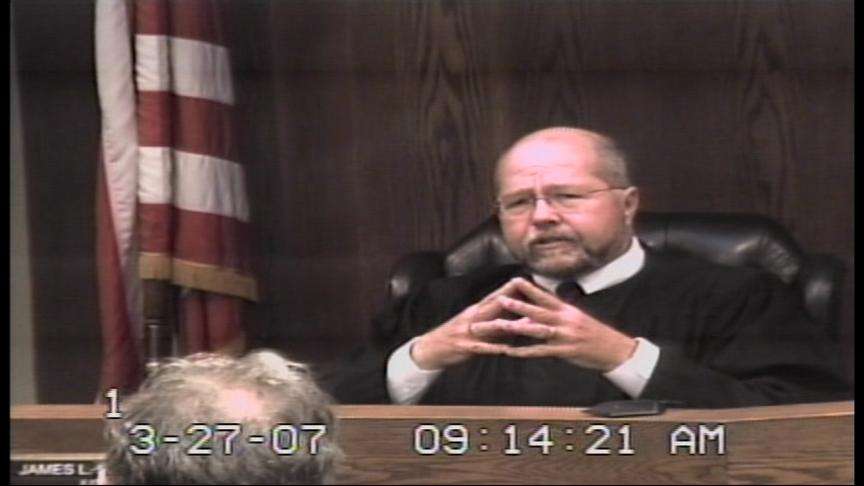 His lawyers came to court prepared for battle, but everyone was talking about a front-page story in the Deseret Morning News. Jeffs reportedly told his brother he is not a prophet and apparently never was, never felt a calling from God and considers himself a sinner.
Sam Brower, a private investigator told KSL, "And I've always thought that if something like that happened, there'd be a collective sigh of relief. Wheewww! You know. Maybe we can breathe a little bit easier now."
In court Jeffs appeared uneasy as the judge shot down three defense motions. He's accused of "enticing" a 14-year-old girl to have sex with her husband, a word the defense says is unconstitutionally vague. The judge disagreed.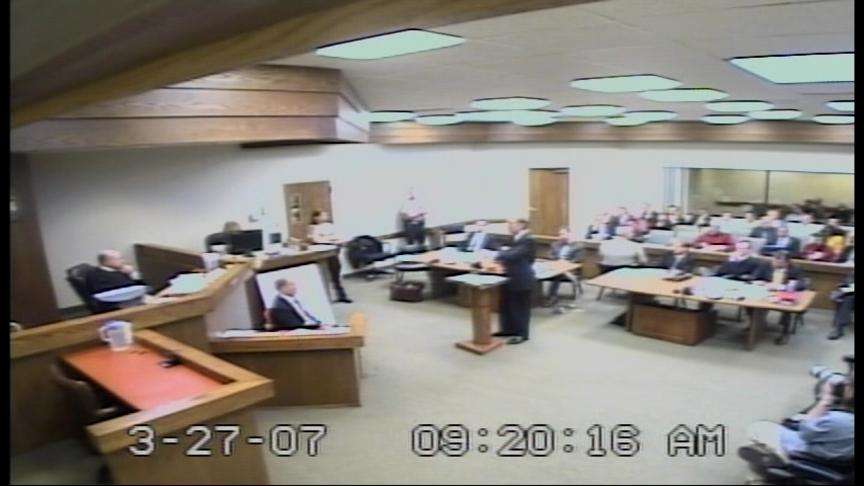 Judge James Shumate, said, "Any words to encourage her to go against her will could easily be seen as 'enticements,' and therefore I'm going to overrule and deny the motion."
Pollster Dan Jones testified that most people in Washington County already believe Jeffs is guilty. "I believe Salt Lake County is the place where this defendant could get a fair jury."
But the judge refused to move the trial. After the ruling, Jeffs stood up and was quickly surrounded by deputies. He tried to address the judge on an unknown matter, but the judge wouldn't hear it, leaving Jeffs looking stressed and baffled.
Susan Ray Schmidt, a former child bride, said, "I think he's probably just disillusioned and depressed right now. And I think that if he was set free he'd be right back there again."
The judge definitely shared the concern about bias in Washington County. He chastised the local newspaper there for supposedly being unfair to Jeffs. The judge says if he can't find impartial jurors, he will move the trial.
×
Most recent Utah stories