Estimated read time: 2-3 minutes
This archived news story is available only for your personal, non-commercial use. Information in the story may be outdated or superseded by additional information. Reading or replaying the story in its archived form does not constitute a republication of the story.
Shelley Osterloh Reporting Four young people raced a car over some railroad tracks to take it airborne, and neighbors say it happens all the time. It may have been fun for a few seconds, but a flying car ended up crashing, and the young people inside got injured.
The railroad tracks and 1100 West and 950 South are about six feet higher than the rest of the street. Yesterday, kids in a fast 2000 Audi raced up to the tracks at close to 70 miles an hour and flew more than 60 feet before the driver lost control and crashed into a tree.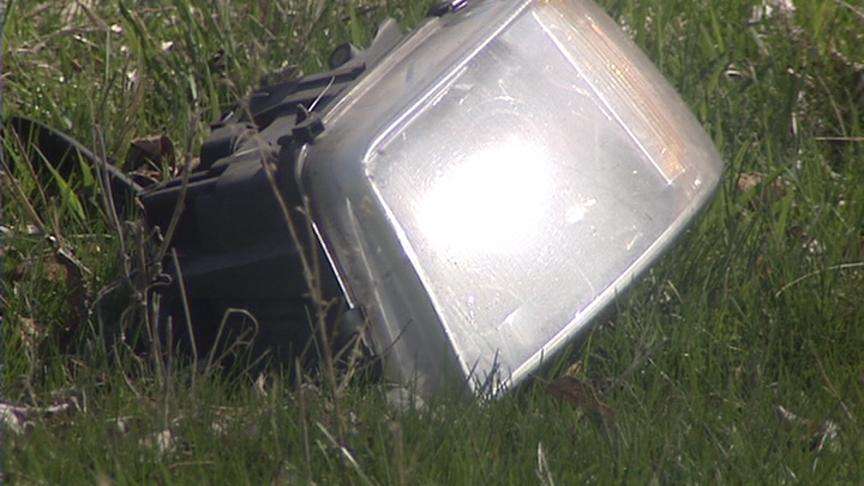 Salt Lake City Police accident investigator Doug Shupe said, "Obviously this type of driving is clearly reckless." Shupe reconstructs accidents. He says the deep gouge in the asphalt shows where the car first hit, and more scuff marks show where it kept going.
Three of the four people inside the car were injured. One passenger was seriously injured, with a broken leg, hand and head injury.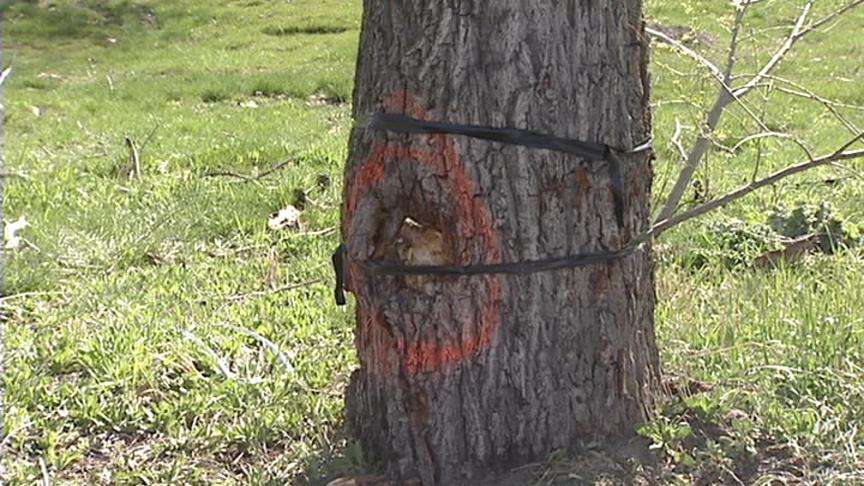 Neighbors say jumping the train tracks is a common occurrence, and they worry that children playing in the area might get hurt. "I see people flying over [a] lot of times," said neighbor Bior Arok. Another neighbor, Shannon Piep, said "Yeah, we worry if my friend hadn't gone out and got the kids they would have been hit."
Shupe says sometimes people see vehicle stunts in movies and don't realize the tragic consequences. "Cars crash and when they do, there's a real serious aftermath, and people don't just get up ad walk away in these circumstances."
Police are considering putting speed bumps in the road near the railroad tracks, to get drivers to slow down.
The young woman who was seriously hurt was not wearing a seatbelt. She owned the car, but was not driving. Find out what her parents have to say about the accident on Eyewitness News at 6:00.
×
Most recent Utah stories