Estimated read time: 2-3 minutes
This archived news story is available only for your personal, non-commercial use. Information in the story may be outdated or superseded by additional information. Reading or replaying the story in its archived form does not constitute a republication of the story.
Sam Penrod Reporting A man who police say robbed four banks in Utah County this month is behind bars this afternoon. The robbery spree had banks on edge and law enforcement focusing in on an arrest.
The man was pulled over for speeding on Thursday night. He was in a rented SUV, and when the rental agency went through to clean up the car the next day, a worker noticed shredded money with red dye on it and called police.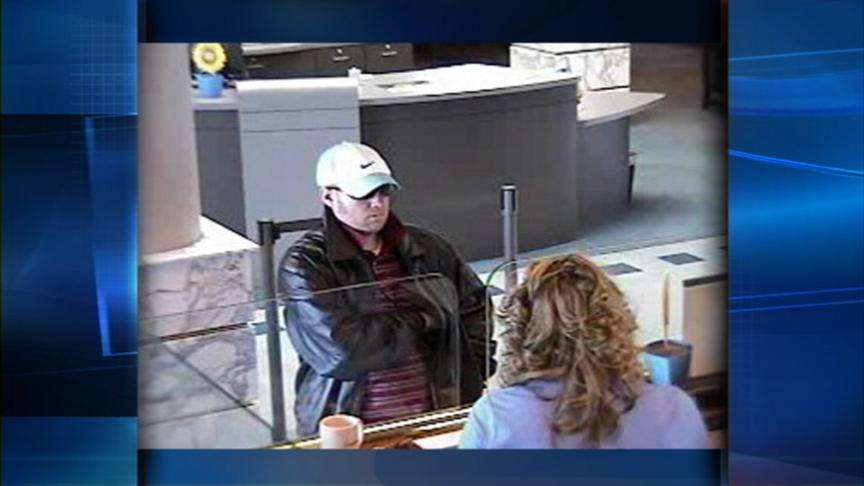 That's when detectives made the connection to the bank robberies.
The man who police say terrorized four Utah County banks during the month of March is 28-year-old David Smith, who was already wanted for a parole violation. Surveillance video captured him robbing a bank in American Fork on March 2. Three days later he hit a bank in Orem, and after another three days he robbed a bank in Provo, which resulted in the best pictures of the robber.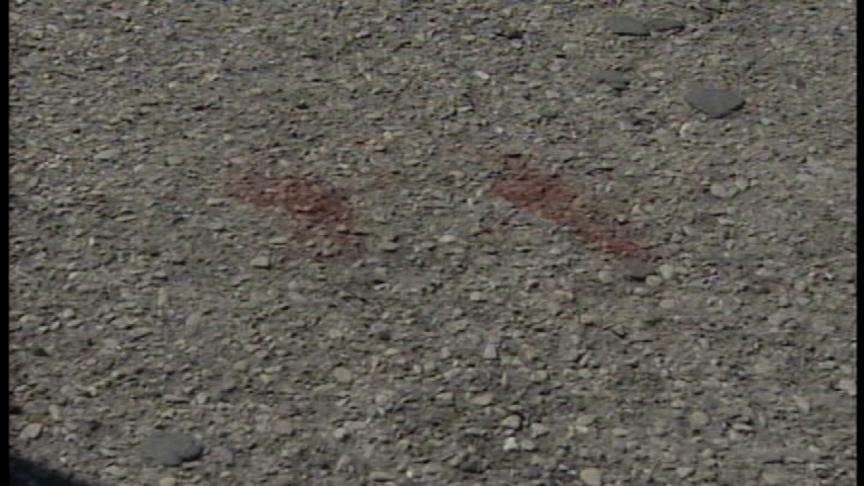 His last robbery was March 12 when he hit this credit union in Orem. The dye pack from the robbery exploded in the SUV he had rented. Lt. Doug Edwards with the Orem Department of Public Safety said, "There were bits and pieces of currency that had red dye with the aftermath of the dye pack, which was put in with the money at Alpine Credit Union."
Police say Smith for all intents and purposes had stolen the rented SUV, because it was overdue; he'd even put his own car stereo in it. As for the motive for the robberies, police say it is not drug related. "It's not drug related. He was living in a motel in Salt Lake, he needed money for living expenses, and it's likely much of the money went to that purpose," Lt. Edwards said.
Smith was questioned by FBI agents and apparently admitted to his involvement in the robberies. Why Smith targeted banks in Utah County is not known, but his arrest comes as a relief to bank employees. "This was all because of a lucky traffic stop, good work by an officer and certainly some astute observations by an Avis employee who called the authorities," Lt. Edwards said.
Authorities plan to take the case federally which means separate harsh minimum mandatory sentences for every robbery, if he is convicted. The suspect will likely go to federal court later this week.
×
Related links
Most recent Utah stories