Estimated read time: 2-3 minutes
This archived news story is available only for your personal, non-commercial use. Information in the story may be outdated or superseded by additional information. Reading or replaying the story in its archived form does not constitute a republication of the story.
Gene Kennedy ReportingFirefighters put out two fires within minutes of each other and only blocks apart. Investigators don't believe the two fires are connected.
They say the first fire, near 400 East 600 South, was started by a woman inside the house.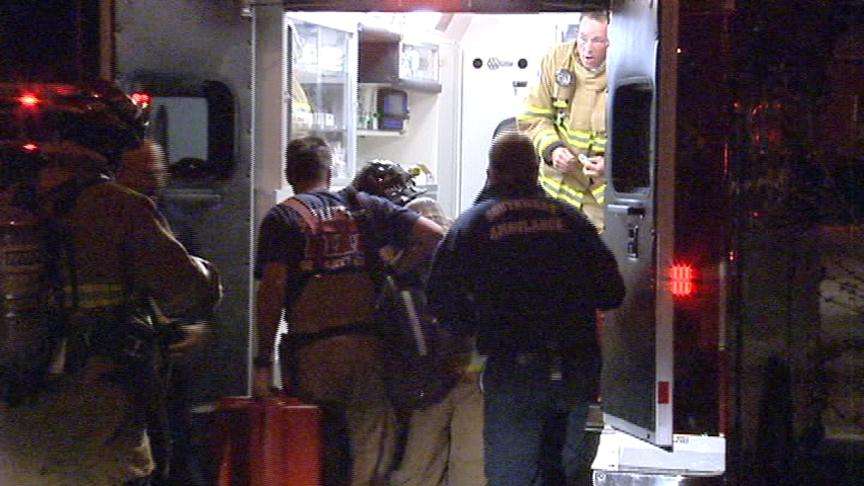 Investigators say she was arguing with her husband. He left. She wanted to file a missing person report, but police said no. She then allegedly lit some of his things on fire.
Lt. Craig Gleason of the Salt Lake City Police Department said, "I understand mostly just his property burned. But I don't know how to evaluate smoke damage, and I understand it's extensive. It was bad enough to kill the dog. It was bad enough you probably couldn't even see."
Firefighters put this fire out quickly but found the woman at the back of the house not breathing and with no pulse. We watched as firefighters performed CPR on her. They did revive her.
She doesn't have burns but does have severe smoke inhalation. Firefighters took her to the hospital in critical condition. She's been able to talk to investigators and tell them what happened.
Her landlord said that they had been served an eviction notice and that there had been domestic problems leading up to this. He added that she may have even attempted to do this before at another residence, so there may be more to this story.
Damage is around $40,000.
Fire officials say the woman is still in critical condition and some are questioning whether she'll survive.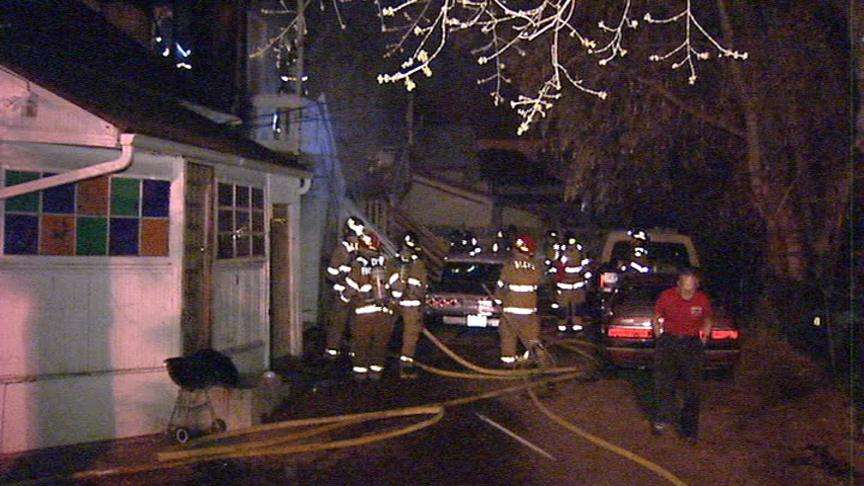 While crews were battling the first fire, a second fire ignited at a house-turned-apartment on 700 East at 600 South.
Firefighters knocked this one down quickly. The Red Cross was called in to help.
Those families will be able to move back into their home later this afternoon, according to fire officials.
Again, investigators don't think the fires were connected.
×
Most recent Utah stories