Estimated read time: 2-3 minutes
This archived news story is available only for your personal, non-commercial use. Information in the story may be outdated or superseded by additional information. Reading or replaying the story in its archived form does not constitute a republication of the story.
Keith McCord Reporting Another historic building in downtown Salt Lake is on the market. The Hansen Planetarium on State Street has sat vacant since 2003, and the city is ready to sell it. This really is a great, old building with 3 floors, plus a basement.
This city is currently taking bids on the building, and next week, interested parties will take a tour inside. Whoever buys it, though, will have to spend some big bucks.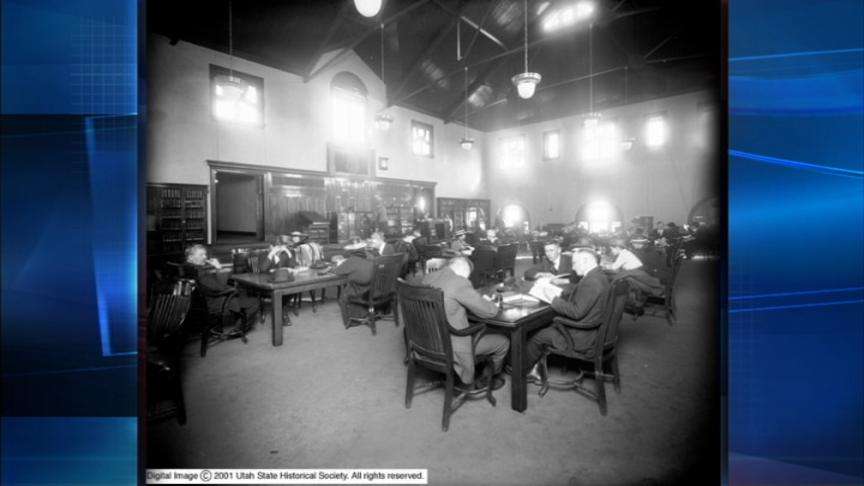 It's on the state and national historic registers since it was built in 1905. It's the second-oldest city-owned building, and it's spectacular on the outside and has great character on the inside.
"Most of the wood work, except on the second floor, is original to the building," Salt Lake City Property Manager John Spencer said. "It has, for the most part, been very well maintained."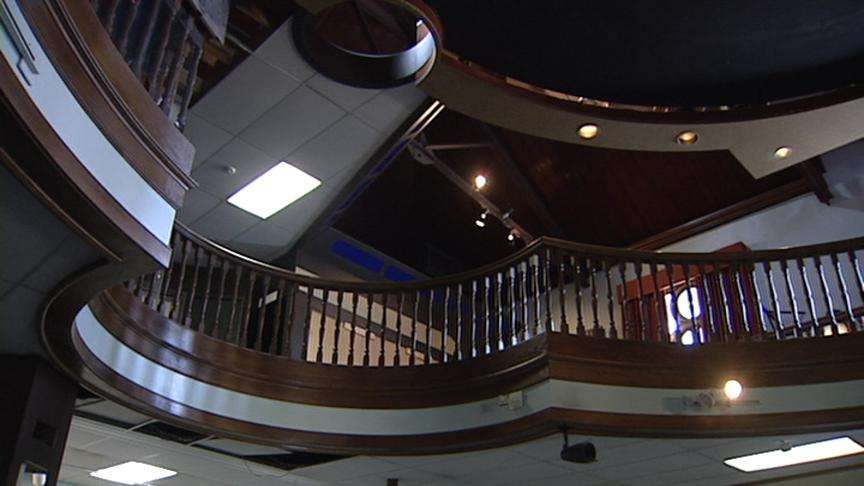 The building has remained vacant since the Hansen Planetarium moved out in 2003. Inside the old "Star Theater" auditorium, the dome used for all those laser shows is still intact; the seats are still there. The buyer also gets all the old wiring, and other left-over odds and ends. Before it became the planetarium, this was Salt Lake's first Library. In 1905, it definitely was an architectural gem and remains that way more than a century later. "This is one of the most unique buildings that the city has," Spencer said.
And it's probably worth somewhere around two million dollars. Salt Lake City is taking bids on the property through April 12th, and there's plenty of interest. "There has been some interest from architectural firms, law firms, restaurants, reception centers," he said.
A city committee will ultimately decide who will own or lease the building. And the winning bidder will be faced with big expenses before moving in. "To bring it up to code, realistically it'll take close to five million dollars. Whoever ends up with the building is going to have to have the financial wherewithal to do it right."
×
Photos
Most recent Utah stories