Estimated read time: 2-3 minutes
This archived news story is available only for your personal, non-commercial use. Information in the story may be outdated or superseded by additional information. Reading or replaying the story in its archived form does not constitute a republication of the story.
Ed Yeates Reporting Frustration and anger are feelings among many Utah pet owners today wondering if their animals died because of tainted food. While they're convinced that's what happened, veterinarians are not sure.
A dog eating now-recalled pet food suddenly gets sick and dies. So does a cat. If you are the pet owner watching this happen, it's hard not to become angry. Jeni Himmer, a dog owner, said, "You mean I've been poisoning my own dog, and that's why he's gone?"
Jeni Himmer's five-year-old Boston terrier was eating moist-style pet food that is one among more than a hundred brand names pulled from shelves because of possible contamination. "I pulled up the Web site, and there was my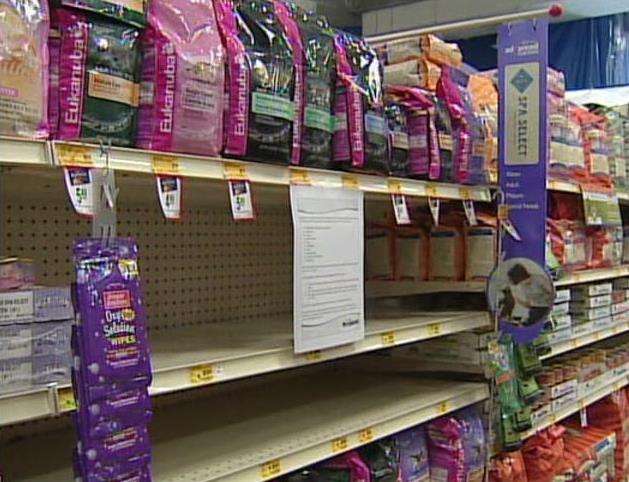 dog food listed," Himmer said. "I had the envelope in front of me, and I'm matching the numbers on the page and every stinking number is matching, and I'm just sitting there shaking, anger, sadness. I don't know what's going on."
Surrounded with pictures, sympathy cards, and three other dogs that pulled through this with no ill effects, Jeni is convinced it was tainted food that made Bob suddenly crash and die. But Jordan River Animal Hospital says the dog did NOT experience kidney failure. He also had abnormal bacterial growth in his colon. Veterinarians there doubt the food killed the animal.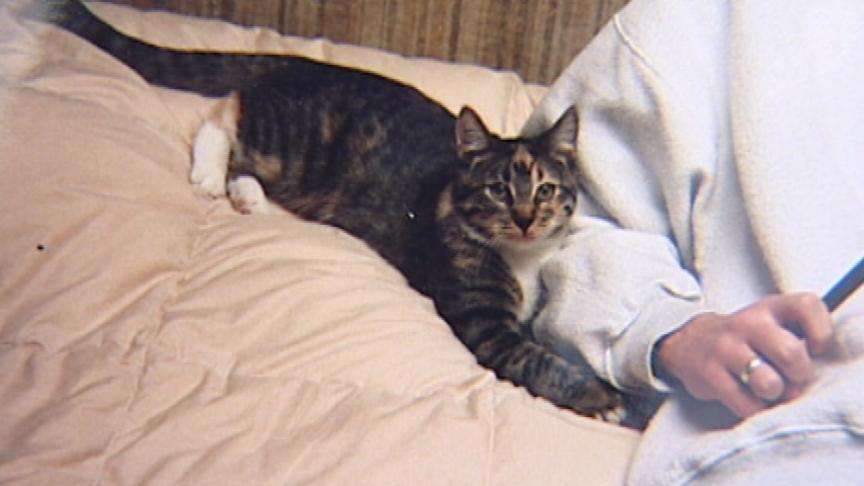 At Cottonwood Animal Hospital, another pet owner had to put her cat down this morning because of kidney failure. Again, the animal was eating one of the products that has now been recalled.
Though Alana Fisher's cat, Madison, was 15 years old, and kidney failure is common in older cats, her death is suspicious. One day she's healthy; the next she's not. Alana said that it has been really hard on her since her cat has been with her for such a long time. "Until about three weeks ago, she was a healthy cat. She was eating, loved to be outside. There was nothing different about her until about three weeks ago," Alana said.
And so the quandary begins. Another cat was treated at Brickyard Animal Hospital, while yet another was treated at the Cottonwood Animal Hospital. Both those younger cats had also been eating what is now recalled food.
For more information on the recall, visit the link to the right.
×
Related links
Most recent Utah stories