Estimated read time: 2-3 minutes
This archived news story is available only for your personal, non-commercial use. Information in the story may be outdated or superseded by additional information. Reading or replaying the story in its archived form does not constitute a republication of the story.
John Hollenhorst Reporting The long war in Iraq is reaching into Utah once again. About 450 Utah guardsmen have been told to get ready to deploy for Operation Iraqi Freedom.
The deployment hasn't been officially announced yet. It's still possible a final decision hasn't been made. But the troops have been told to get ready for what would be one of the biggest Utah National Guard deployments since the war began.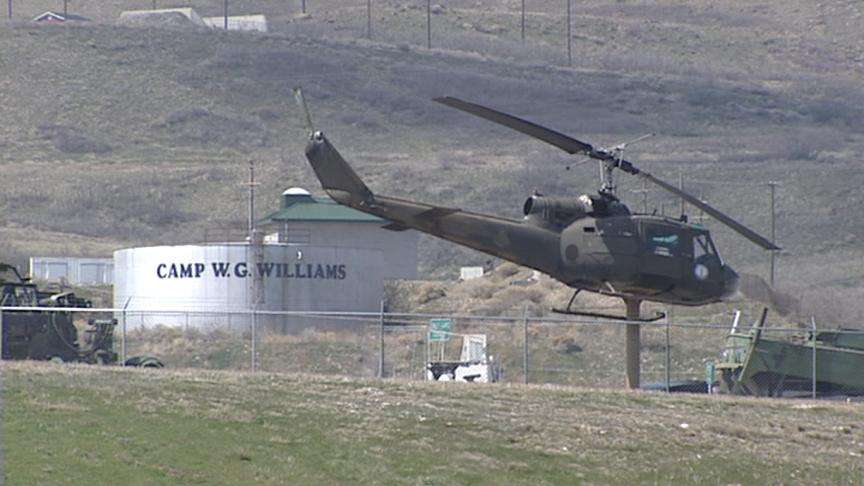 Big guns and artillery are the primary expertise of the Utah troops put on alert. An e-mail to members of the 145th Field Artillery Battalion says the unit has "received a warning order for mobilization. We are expecting to mobilize some time in July."
The 450-man unit (there are no women) has been extensively cross-trained. During the warm-up to the Olympics they learned riot-control procedures. They're presumably skilled at protecting facilities from hostile crowds.
After the 9-11 terror attacks, they had one previous deployment, but it was close to home. For a year, they were assigned to protect chemical weapons bunkers and other Army facilities in Tooele County. Now soldiers and families have been put on notice to get ready for Operation Iraqi Freedom. More details to be announced within the next two weeks.
About 40 members of the unit have already been to Iraq because they volunteered for it. It's not clear whether that group will be required to make a return trip.
To protect operational security, officials have released no further details. But the e-mail to the troops said, "You can tell family and friends you will be somewhere in southern Iraq conducting some of the following tasks, Convoy Operations, Detainee Operations, and Force Security Operations."
The 145th is headquartered at Camp Williams, but it has sub-units in Logan, Ogden, Manti and Spanish Fork. As the news sinks in, those are the places where the Iraq War will hit home hard. The war is now in its fifth year.
×
Most recent Utah stories