Estimated read time: 2-3 minutes
This archived news story is available only for your personal, non-commercial use. Information in the story may be outdated or superseded by additional information. Reading or replaying the story in its archived form does not constitute a republication of the story.
Whit Johnson Reporting A woman is recovering at LDS Hospital after an 8-foot-long metal rod broke through her windshield, piercing her face. The accident happened Monday on I-15 near Kaysville. The car in front of her ran over a metal rod, kicking it up into the air, before it came down through her windshield, went through her face, out the back of her neck and into her seat.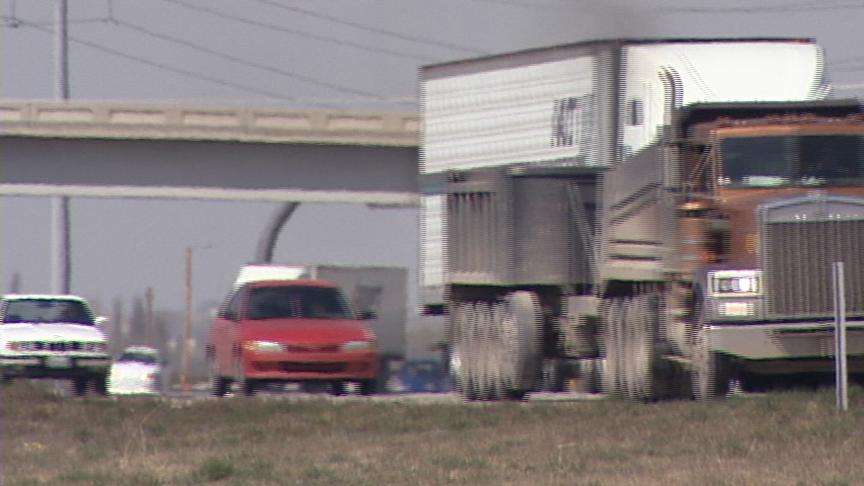 Right now 36-year-old Brenda Shaw is listed in stable condition. She can't speak yet because of her injuries, but family members say she is able to communicate through writing.
Brenda's husband, Kelly, says she still may have as many as five surgeries to go, but they're hoping for a full recovery.
"It's a miracle what has happened, and she's able to come through it like this," Brenda's husband said. "She's just been a very tough person. She's mentally tough; she's physically tough."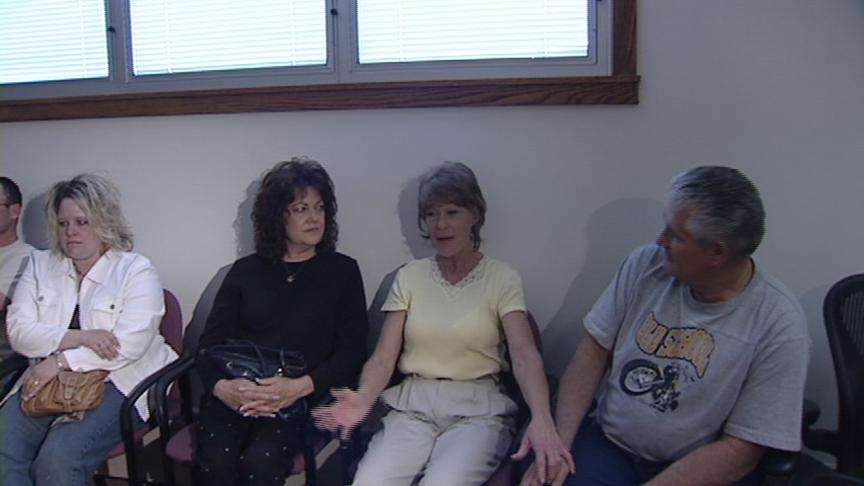 The metal rod missed all of Brenda's vitals. "From what some of the doctors said, if you're going to get impaled like that through the face, it's one of the most perfect places for it to hit," Kelly said.
She was able to calmly pull her car over and remove the rod from her face before she was taken to the hospital.
"My daughter can see the improvement so she knows mom is going to be coming home," Kelly said.
Kelly says he hopes someone will be held accountable for not securing the metal rod before it fell on the highway. But he's not angry and hopes an accident like this never happens to anyone else. "No one had intentions of hurting her like this," he added.
Brenda does have car and medical insurance, but her surgeries are still putting a financial burden on the family. You can help by making a donation to the Brenda Shaw Account at any Zions Bank.
×
Related links
Most recent Utah stories