Estimated read time: 2-3 minutes
This archived news story is available only for your personal, non-commercial use. Information in the story may be outdated or superseded by additional information. Reading or replaying the story in its archived form does not constitute a republication of the story.
Alex Cabrero Reporting We've all heard the phrase "crime doesn't pay." Eventually, those who do bad things will get caught. That's especially true in Tooele, where the police department just opened its first crime lab.
With every beep of his light gun, detective James May gets closer to finding the truth. He's always had a thing for fingerprints. Now, he's even more excited because he'll get to look at them full time. May said that they "just finished building the lab and equipping it Monday."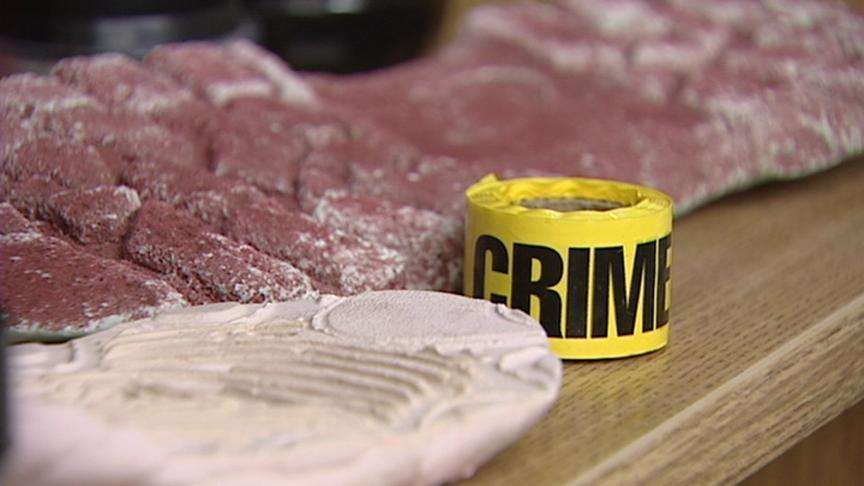 The Tooele Police Department just opened its first crime lab. May was hired to start it up. "(I was) born and raised here. I'm a Tooele guy, so that was one of my goals in life was, I really wanted to work for Tooele City," May told KSL.
May has worked for Sandy and West Valley police, but when Tooele was awarded an $82,000 grant to start a crime lab, he knew he was going back home. Now, instead of relying and waiting on the state crime lab, Tooele will be able to do a lot of its own forensic investigations. Lt. Jorge Cholico, also with the Tooele Police Department, said, "The state lab handles statewide, and so they get backed up, so to have the ability to handle and process a lot of our own evidence in-house, our turnaround time is a lot faster."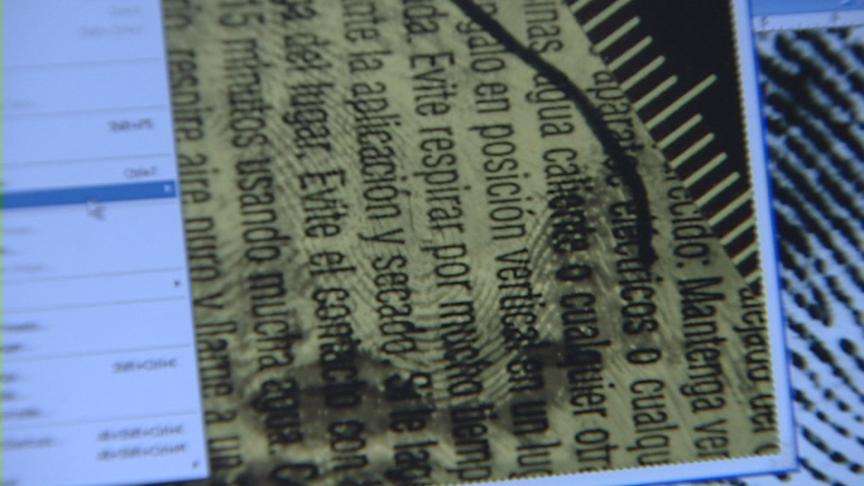 Detective May says TV shows like CSI have made forensic investigations much more popular, and it shows the public exactly what it is he does. But he also says, sometimes those shows can be unrealistic. "And that's probably the one thing; can you solve this by the end of the day like they do on CSI? And that's probably not the case," May said.
Give him some time, though, and eventually he will solve it.
Other police agencies in Tooele County also will be able to use the city's crime lab for their own investigations.
×
Most recent Utah stories